Experience a Cosmic Explosion of Colors!
Outfit of the week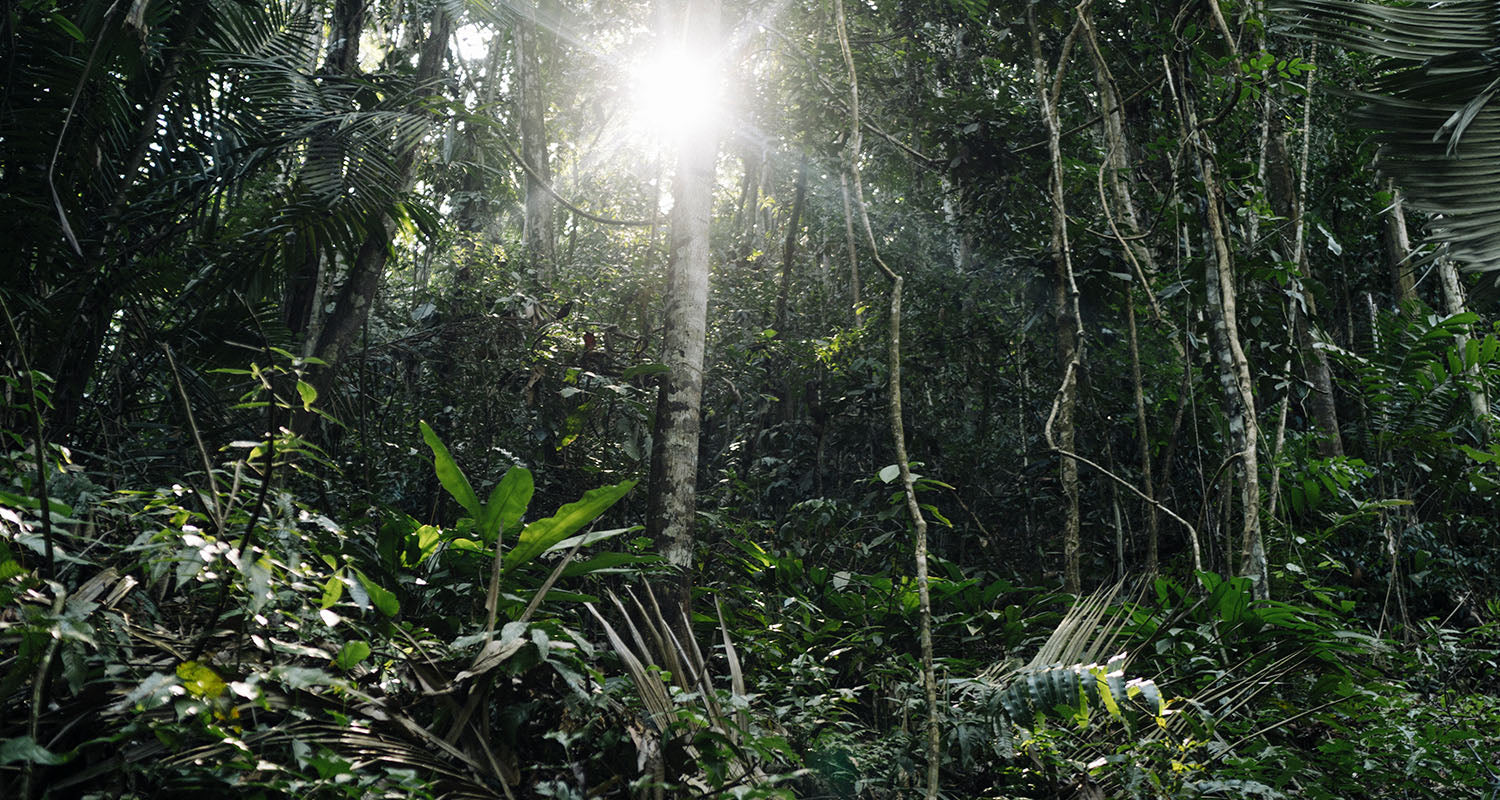 LET'S CONTRIBUTE TO THE EARTH...
For every purchase you make, you are helping ENTREAGUAS to preserve 10,000 m2 of tropical rainforest located in Colombia next to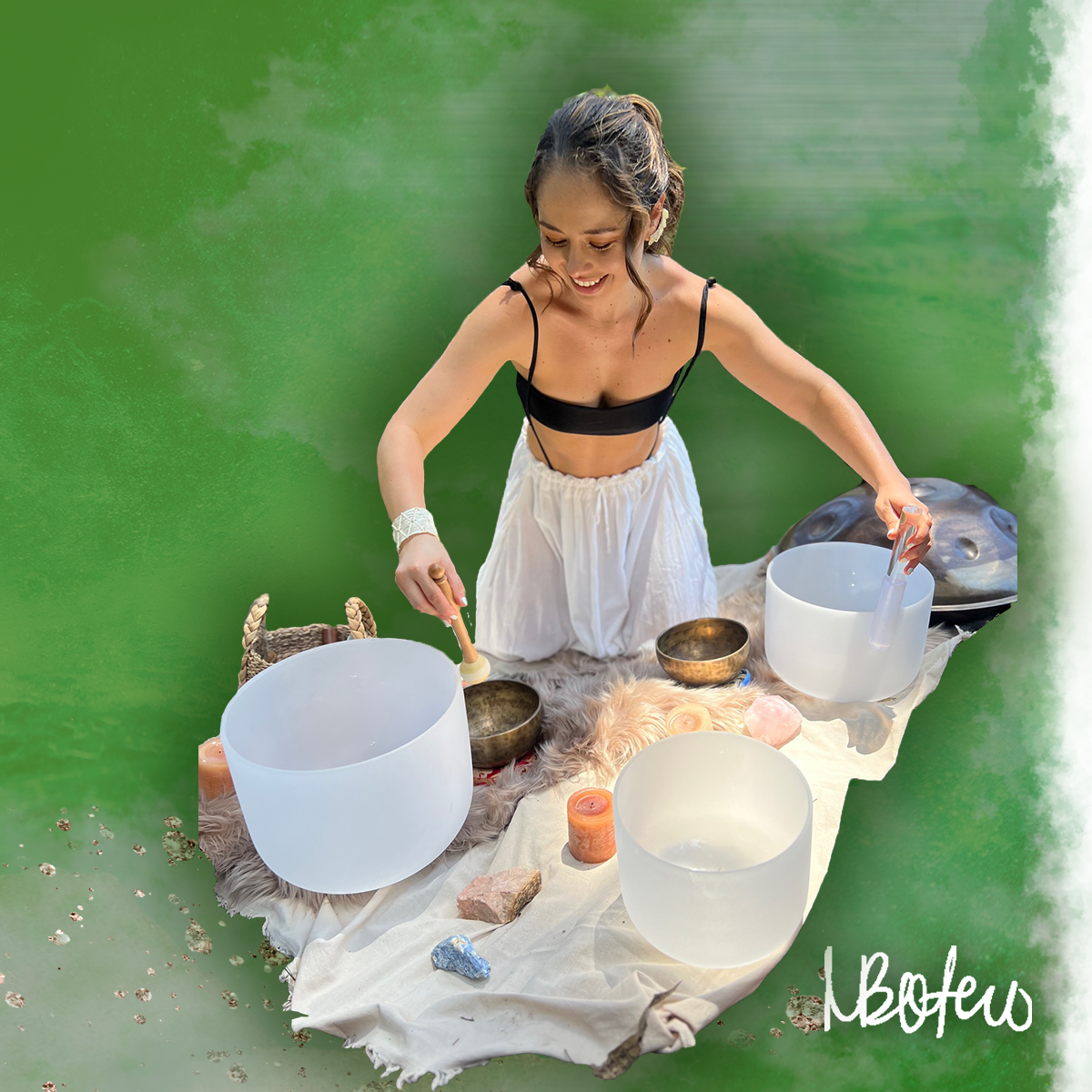 Designed by
Natalia Botero
Entreaguas was born in 2013 with one goal in mind: Transform body and soul through art.
Meet our designer
The Atacama Desert and Uyuni Salt Flats
3 years ago, we started with the dream of  traveling the world and transforming it through art! 🎨 Our planet is a unique and majestic work of art,  full of color, textures, smells, and shape...
Read more