Discovering paradises in our country has been
wonderful and the best of all has been
sharing them with you!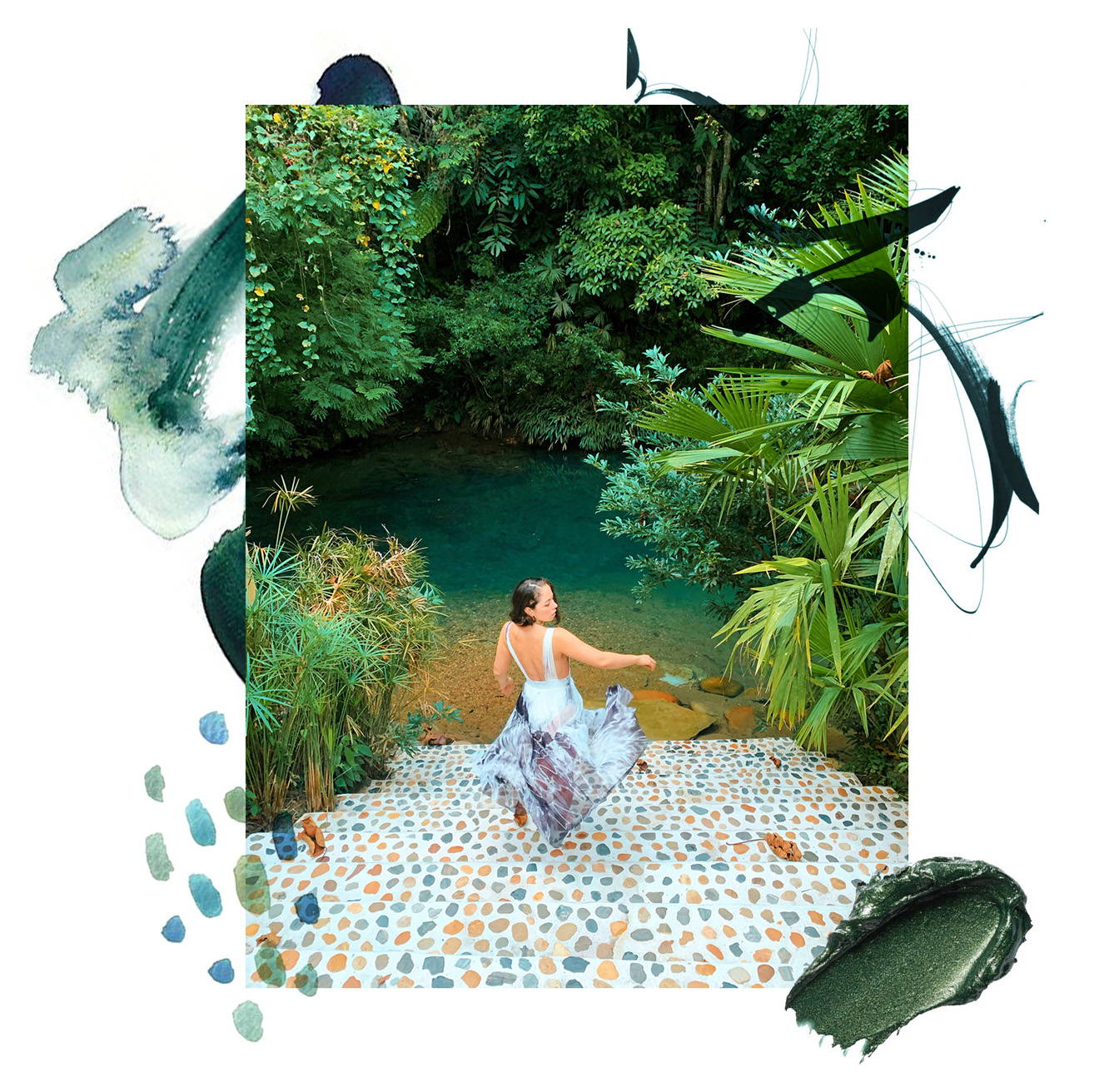 There is a place called El Rio Hotel,
where Nova (la lora) welcomes us with
an affectionate bite, the chickens
greet us with the sun
and the donkeys accompany us to lunch,
a place to make great new friends ...
Water and I have a special connection, and I think I
could say that all human beings, because since we are
in our mother's womb we are "Entre Aguas", when we are
born more than 70%
of our body is Water, that is, during All of our
existence we are "EntreAguas"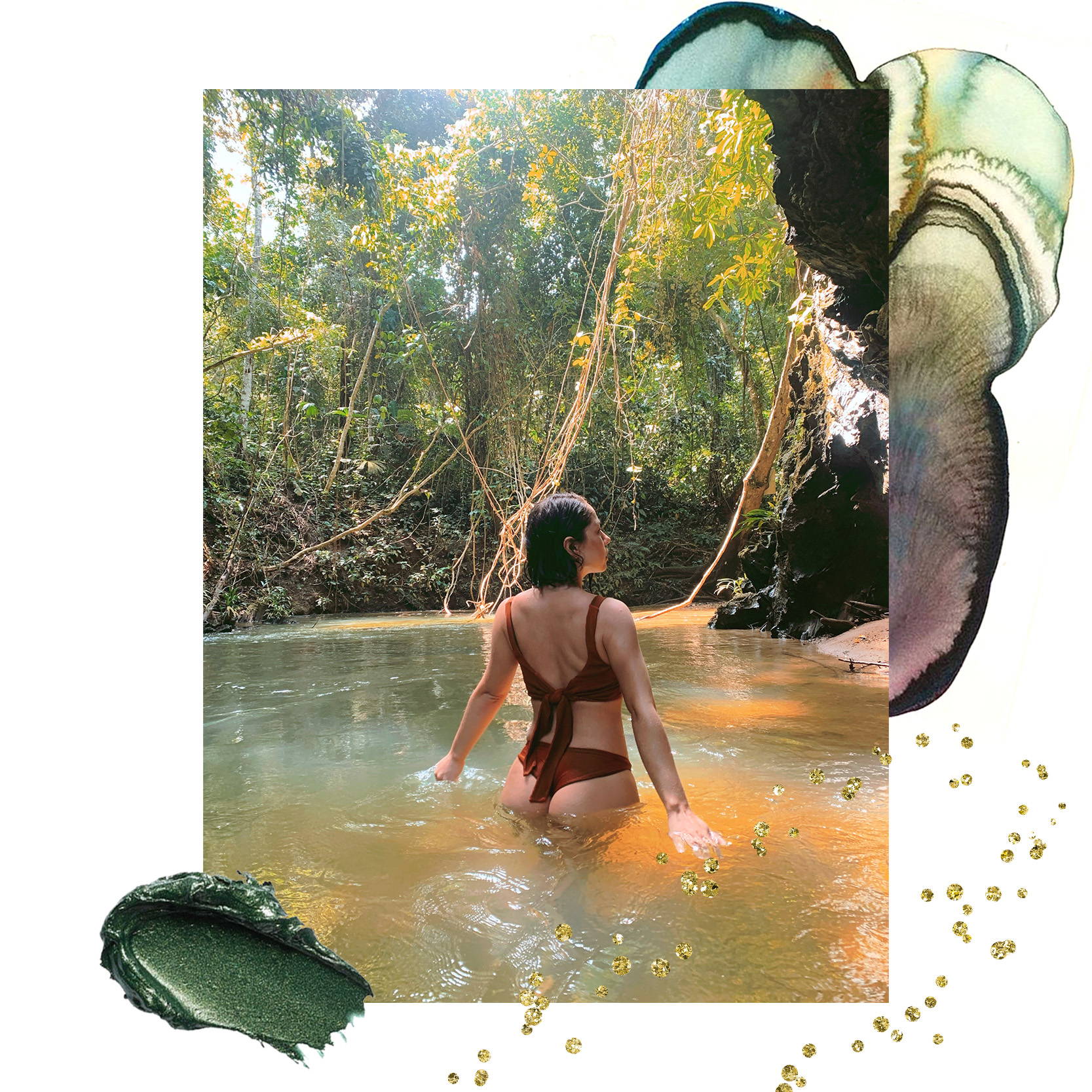 El Rio Hotel a place surrounded by water, a crystalline river
that runs down the natural marble walls, a place cared
for and protected by its founders,
who care about contributing to the
community and everything that the surrounds ...
Personally, I love going
to places where
I can learn new things, feel new emotions,
connect with nature and with
myself, because that is where the
essence is, that is where there
are great answers ...
In this place I felt Natalia the Explorer, walking and
swimming through the river to get to one of the most
beautiful places, the marble walls, and I must confess
that I felt a little fear not knowing what was in the water
but seeing so much beauty and feeling so much
peace that fear was it was disappearing ...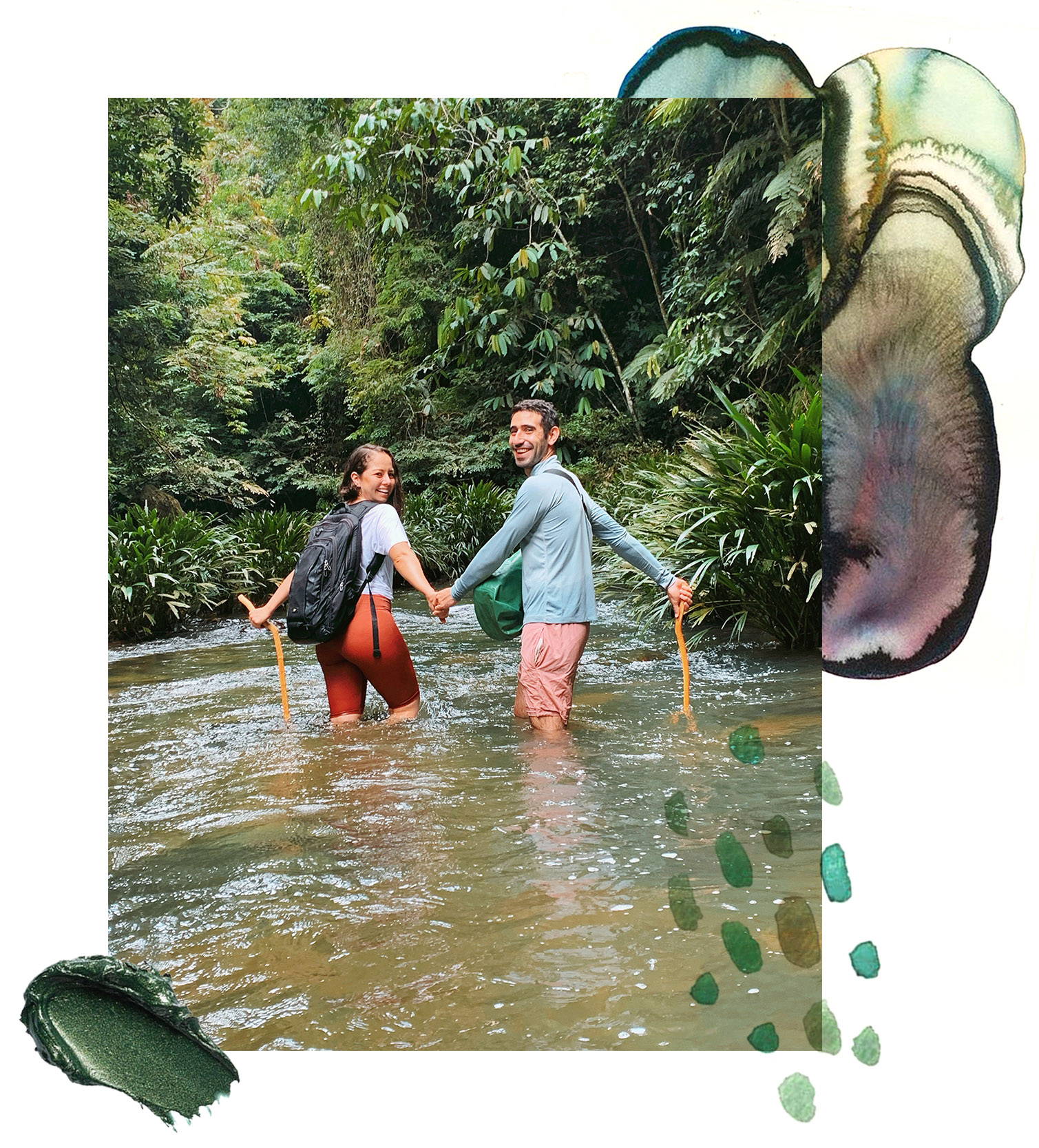 I am deeply grateful to be able
to pack in our ARTSY canvases
and paintings to be able to do one of the
things that I love the most, to paint the
different paradises that we visit, my heart
and all the energy of each place
is captured on each canvas! !!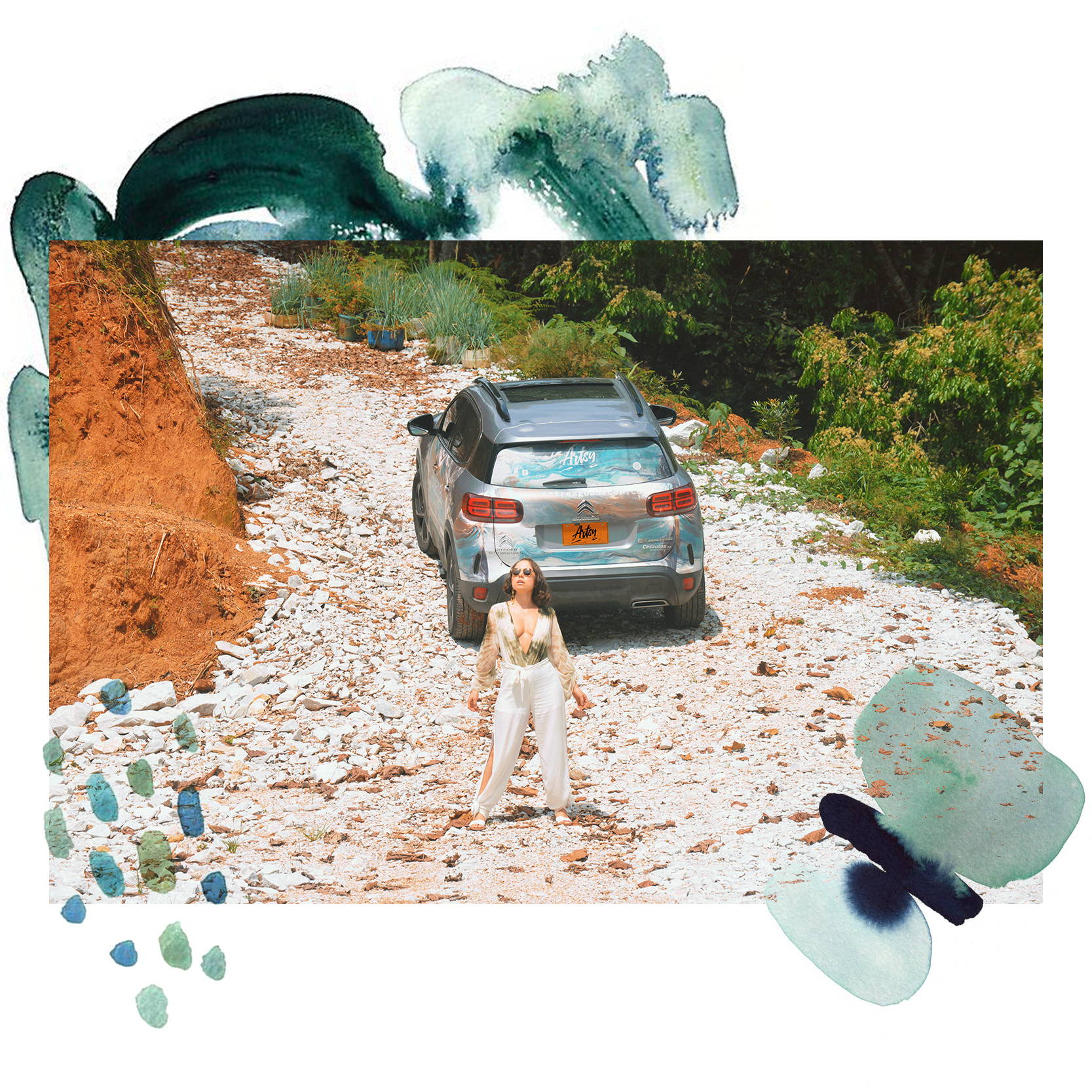 A trip to always remember, a place we will
always want to return to !!!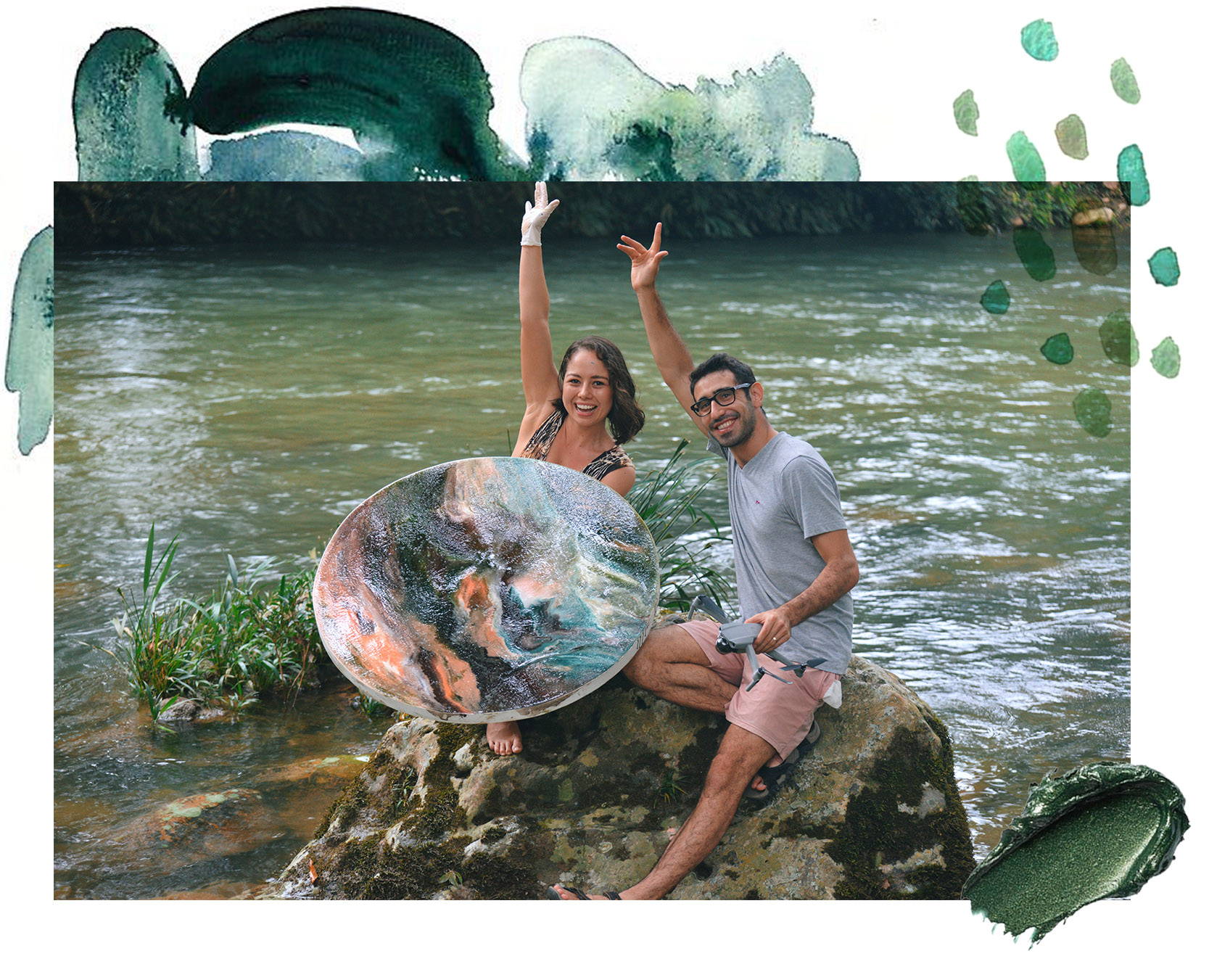 Thank you art collectors for joining us on this path !!!
With love
Natalia Botero T