Sunset, a sunset to always remember

Everything around us is life
and has color ...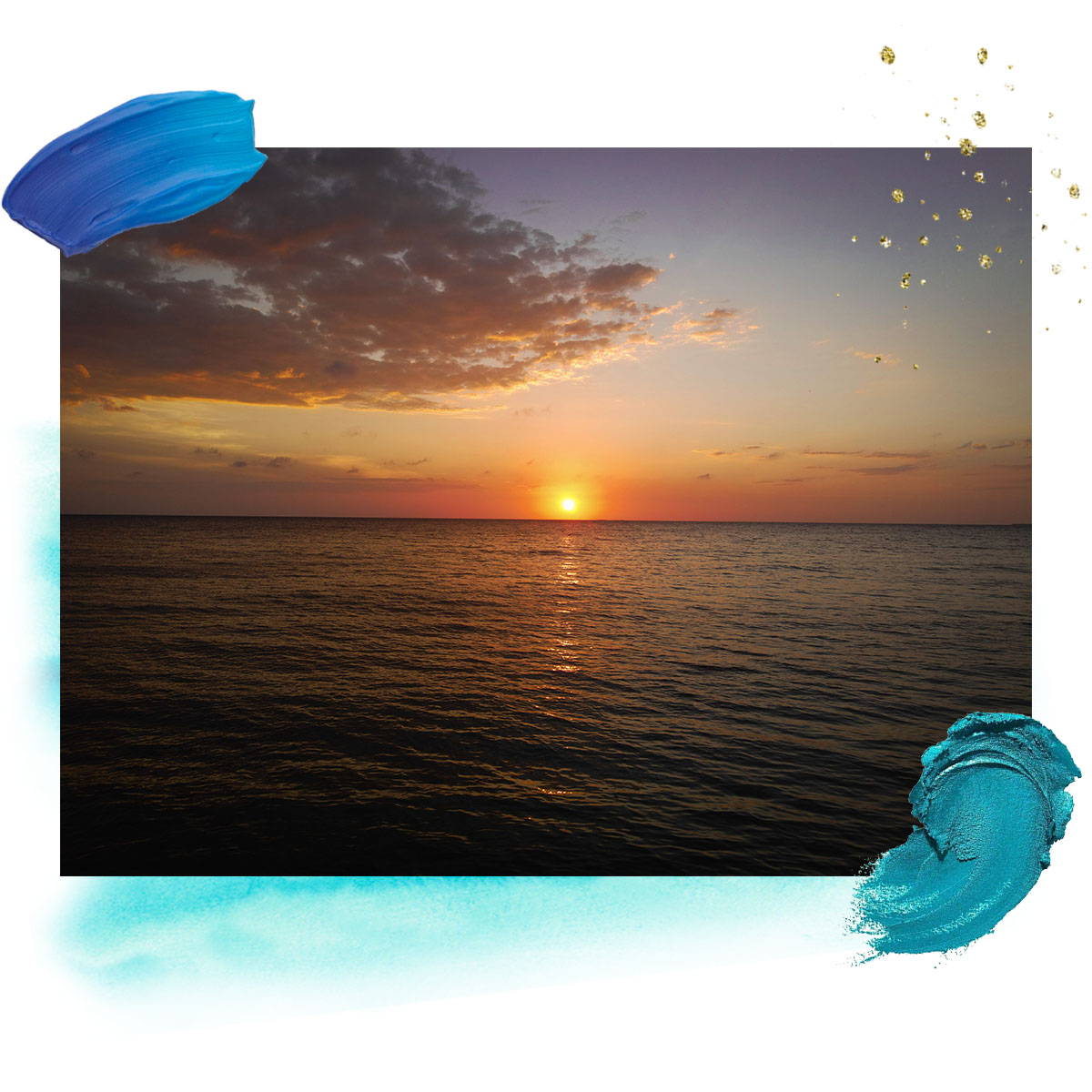 Inspiration is in front of our eyes,
this time we found it in Isla Palma,
from Mistica Island,
one afternoon at 5:45 pm
from the pier, the sky began to paint,
it went through blue and purple tones
until It ended in an intense orange
(the color of energy, of the sun) and a gradient blue
that seemed the reflection of a crystal clear water
nourished and full of corals,
a sunset to be always grateful for
and never to forget ...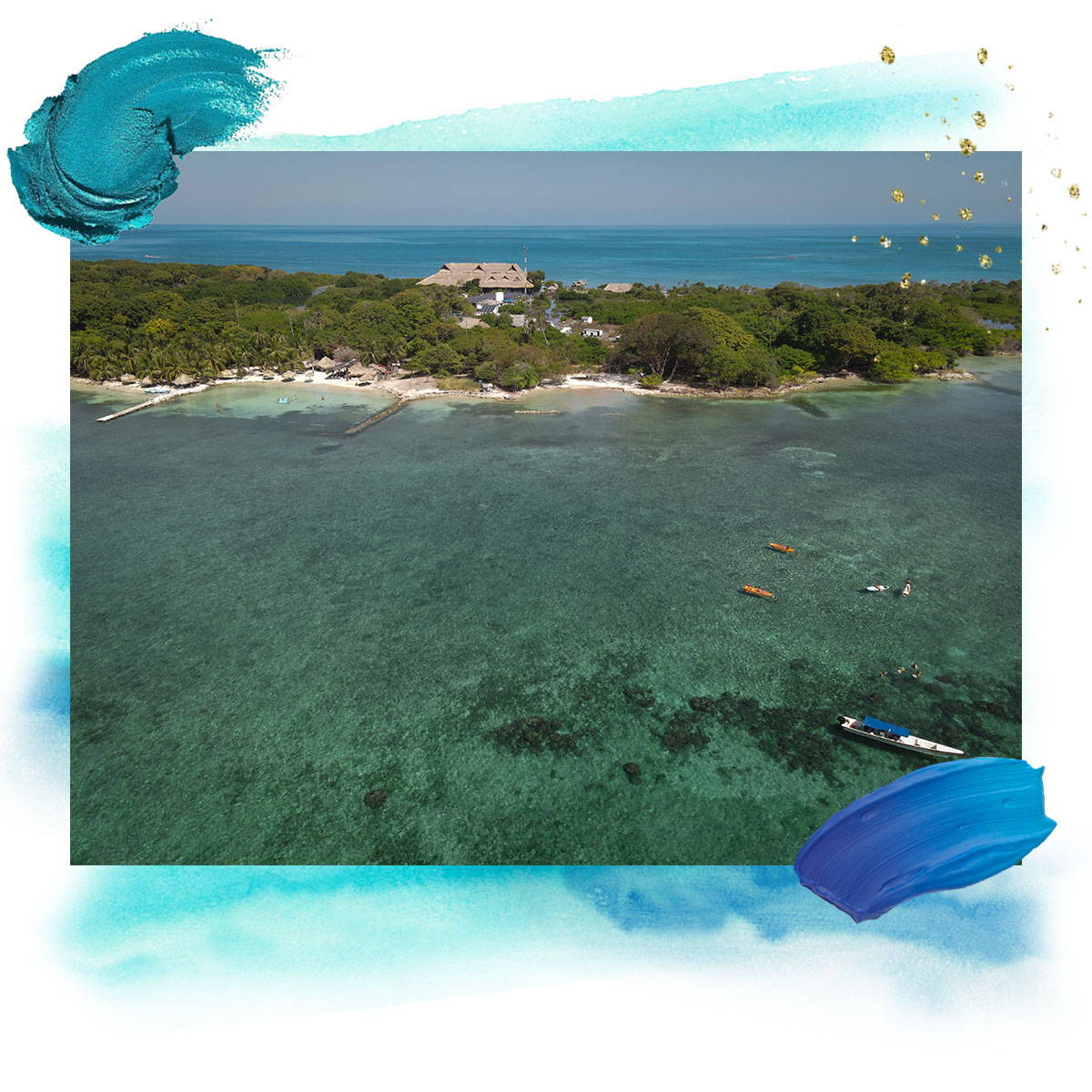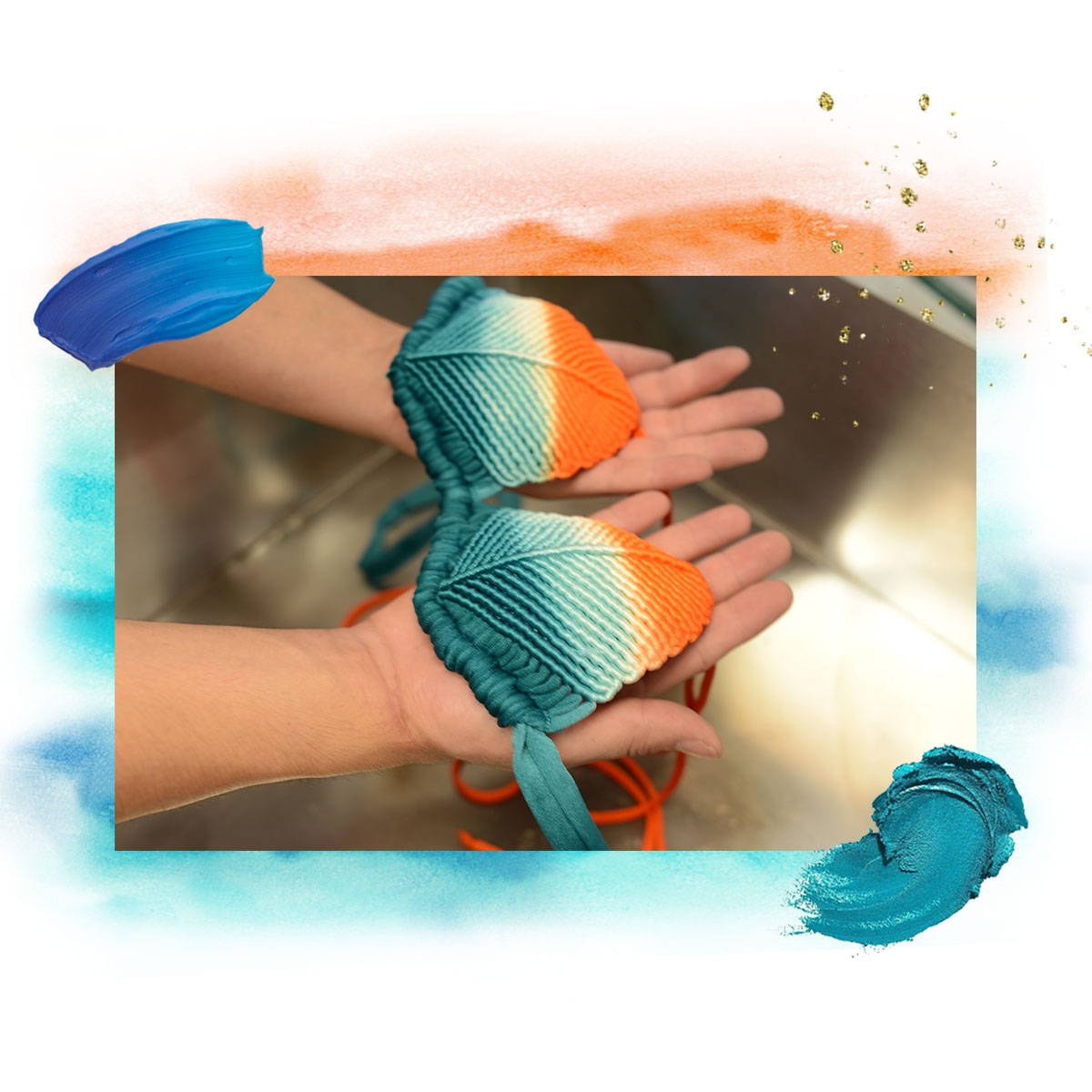 At this moment I said ... I have to get to
our dyeing laboratory, where our
canvases are the garments
to bring down this sunset
from the sky, to keep it alive and
to fill all our collectors
with the energy we feel
under this painted sky. ...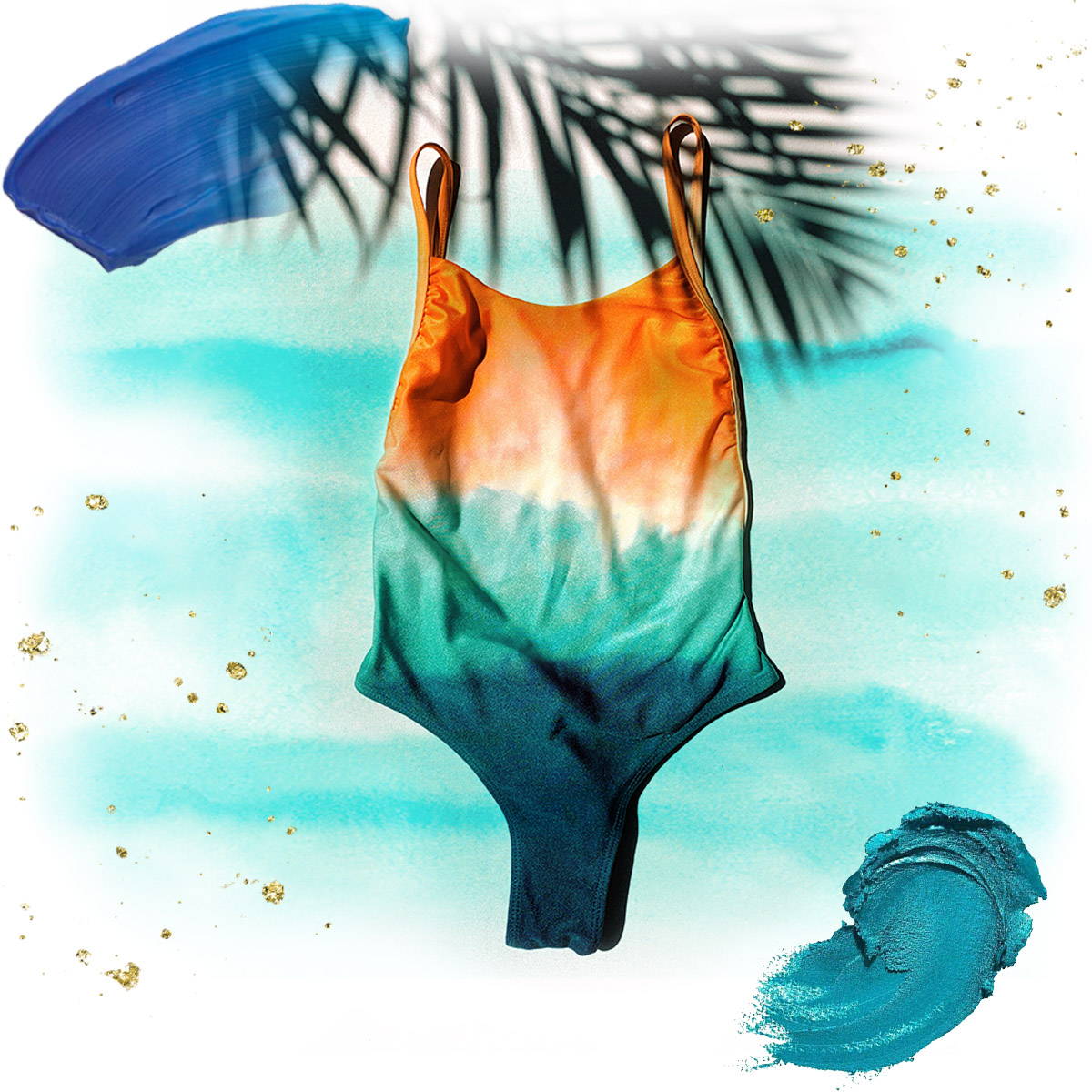 This is how SUNSET was born, in a
magical place, where the sky talks to the sea,
the corals greet you as you walk and Juli the
owner fills your day with a thousand and one smile!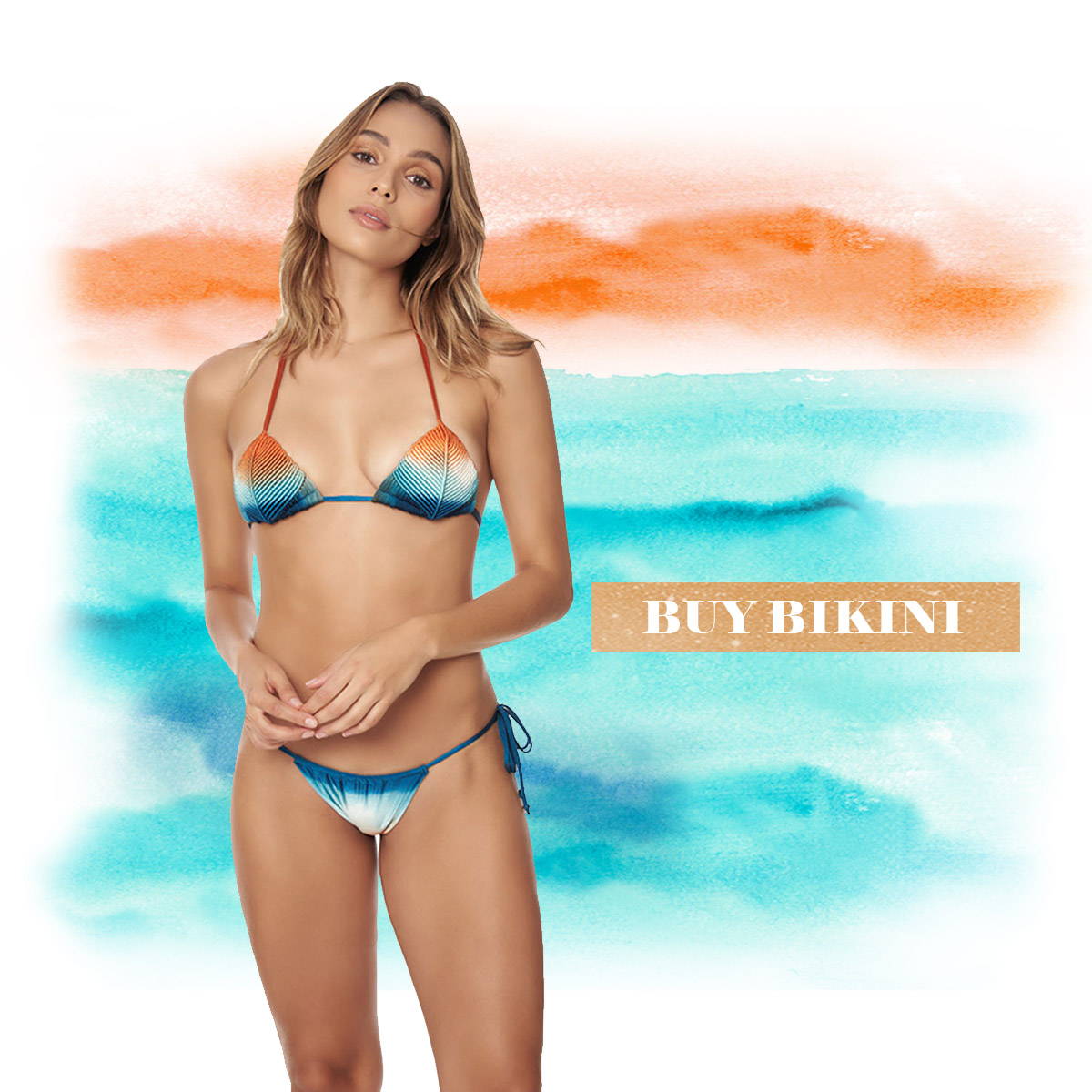 May we always remember that life is full of small moments,
and that those moments are the true great moments ...
With love
Natalia Botero T.
Leave a comment