Hello Art Collectors !!
If you love our essentials this post is for you !!!
Each of our silhouettes is designed and thought
for certain benefits which
contribute to making us feel a certain
way when we use them,
that is why today I want to tell you
about the benefits and characteristics of our silhouettes.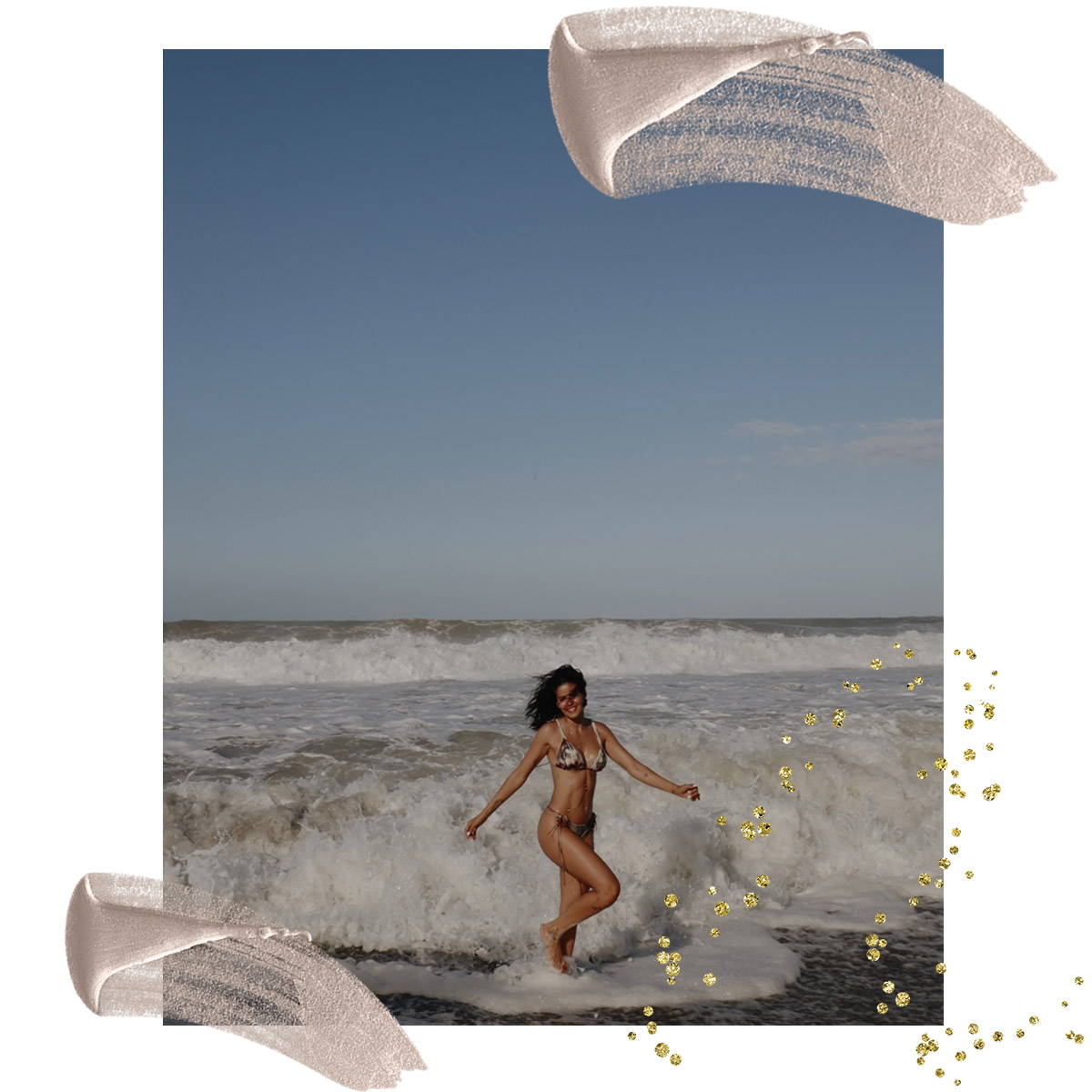 We will start with the two essentials tops!
Top SUN
This top is the most
minimalist and clean, it is adjustable
in the straps and at the base of the
contour which provides greater support
and has removable cups. This top has
a cut called SIDE BOOB which
visually contributes to making
the bust look firmer.
We continue with our WATER top, the
classic tie around the neck with
removable cups, it has decorative strips in
the cup that visually give us volume in the bust,
that is, if you have a little bust and you
would like it to increase you
a little this is perfect!! It is adjustable in
neck and base.
We are convinced that the
cleaner a silhouette is and the smaller
the body looks much more beautiful, many
times we have been told that it
is better to use more covered,
wide or large pieces so that
those chubby, stretch marks or
cellulite cover us more than It
generates insecurity, but
what it does visually increases
our volume, therefore it does
not help us to look and feel safer,
that is why our silhouettes
are small in design, because all women
have beautiful and unique bodies, all of them
we are sexy and our silhouettes help
us to make it look and feel that way!
We continue with our bottoms!
PLANET, the most classic silhouette, is not
highwaisted but not lowrise either,
it is perfect for those collectors who are more classic
and who feel more confident with silhouettes a little more covered,PLANET
is available in Latin and American
cuts, the Latin one is smaller in the
posterior, this contributes visually to increase a
little volume of our buttocks, and
the American is the one that charges a little more.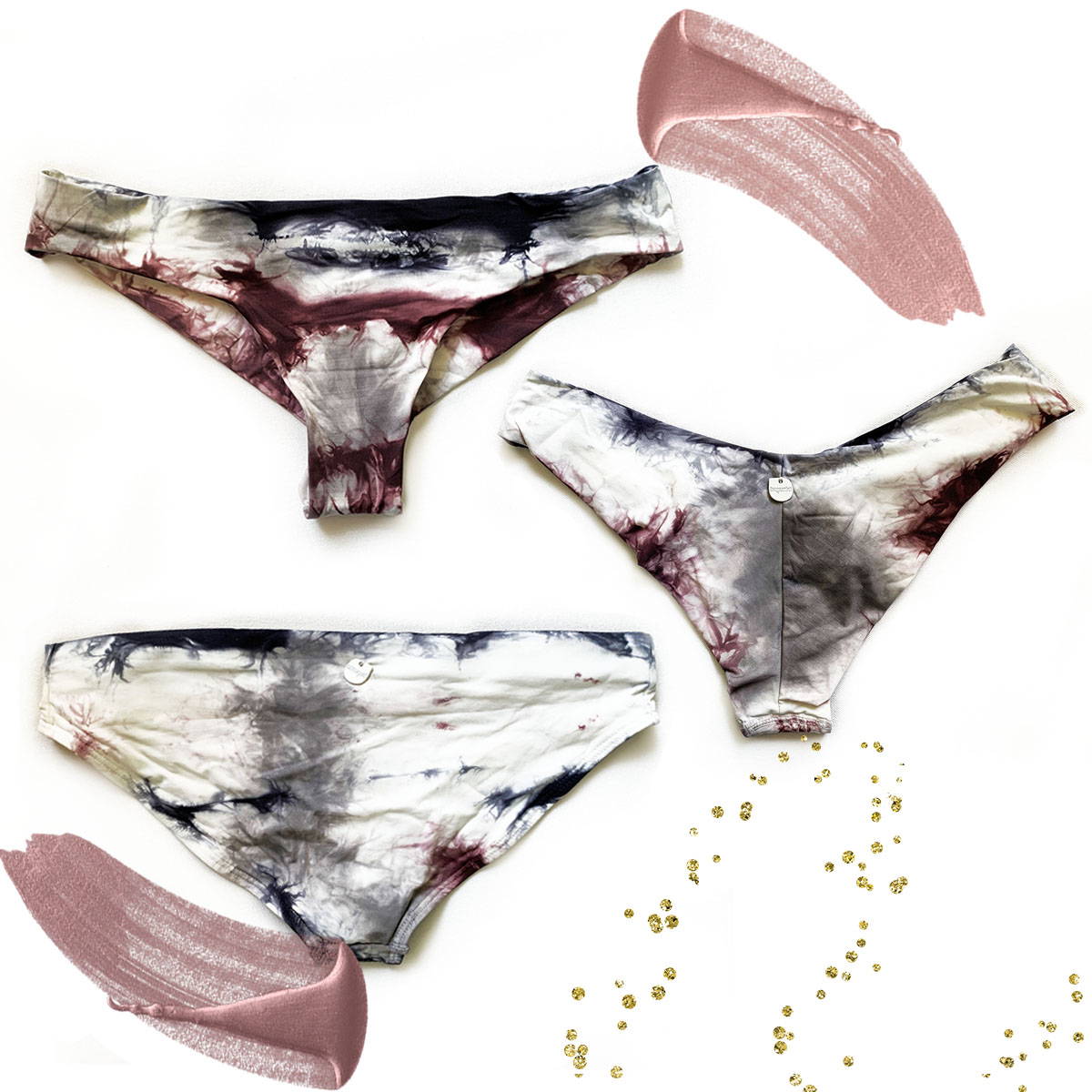 GALAXY, a sexy, clean
and perfect silhouette to
fill us with the energy of the sun,
if you are one of those who
love to tan, this
silhouette is perfect!
It is adjustable on both sides, cheeky and
small, that also makes the body look much
better visually highlighting the curves!
GALAXY is also
available in Latin and American cut.
Our third bottom, STAR,
perfect for the one that is not so
risky but not classic either, ties at the sides
which allows you to adjust it to your favorite
measure, additionally it has gathered in the
back, this detail makes it completely
unique and favorite by many as
it increases the volume
of our buttocks! STAR
is available in Latin and American court.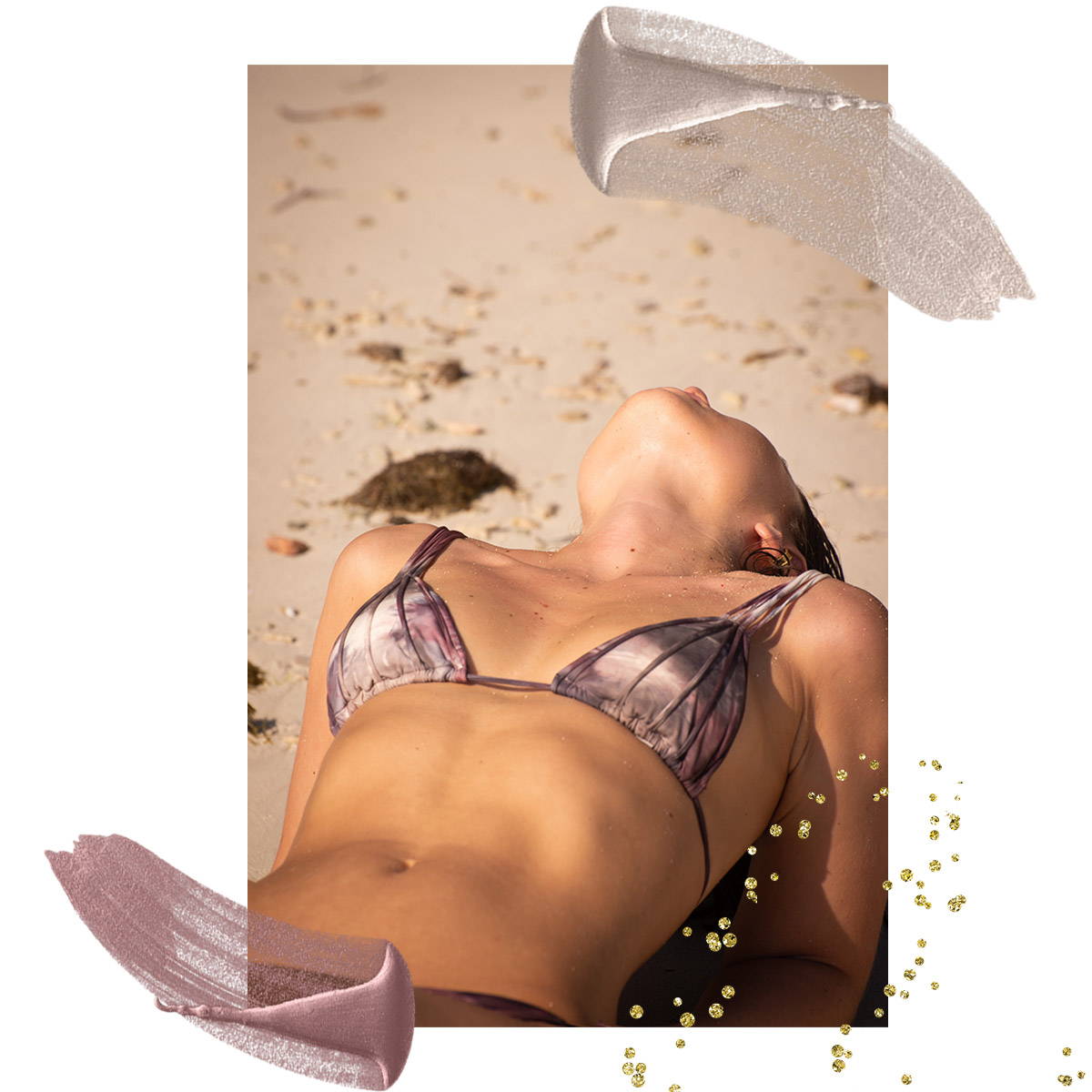 Thank you Collectors for reading,
we hope this post will be
of great use to you! If you have questions or comments, we invite you
to leave them here! We will answer them soon !!
With Love.
Natalia Botero T