Nebulosa, our inspiration!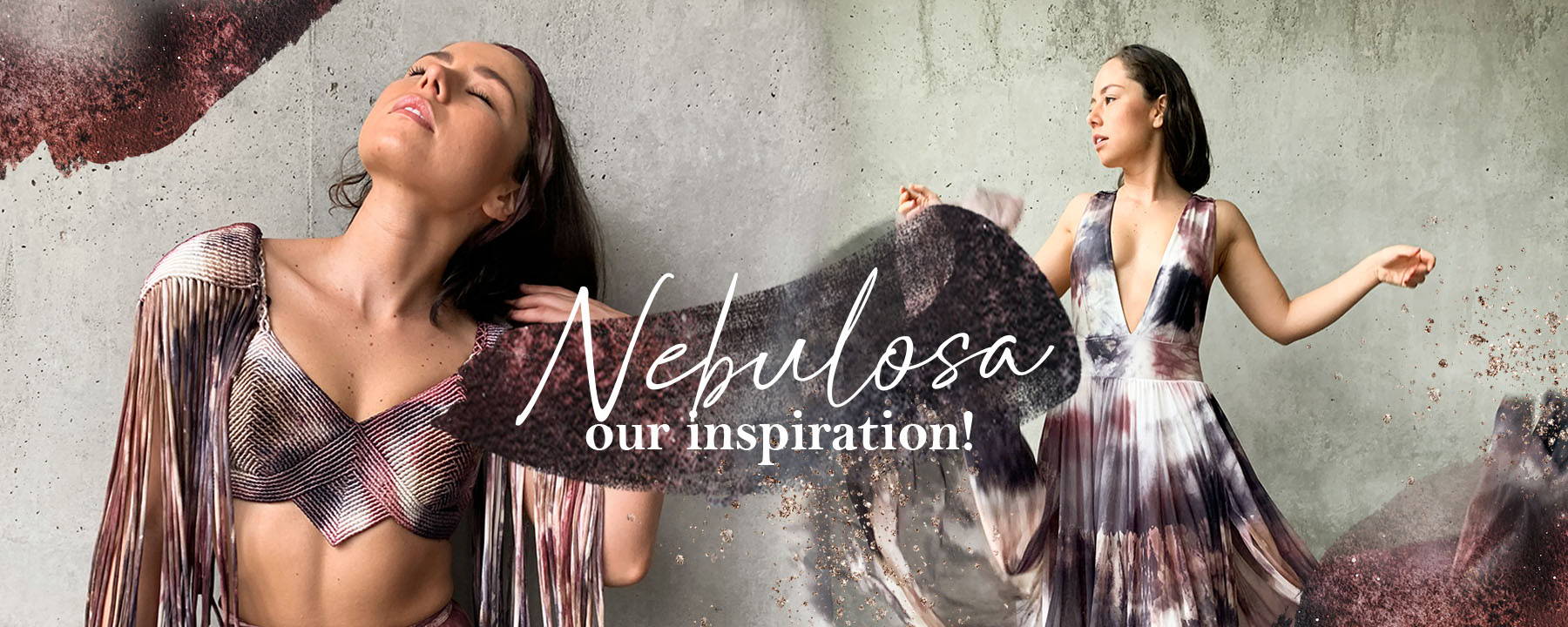 Today I want to share something
that has been part of us since the
day this company started.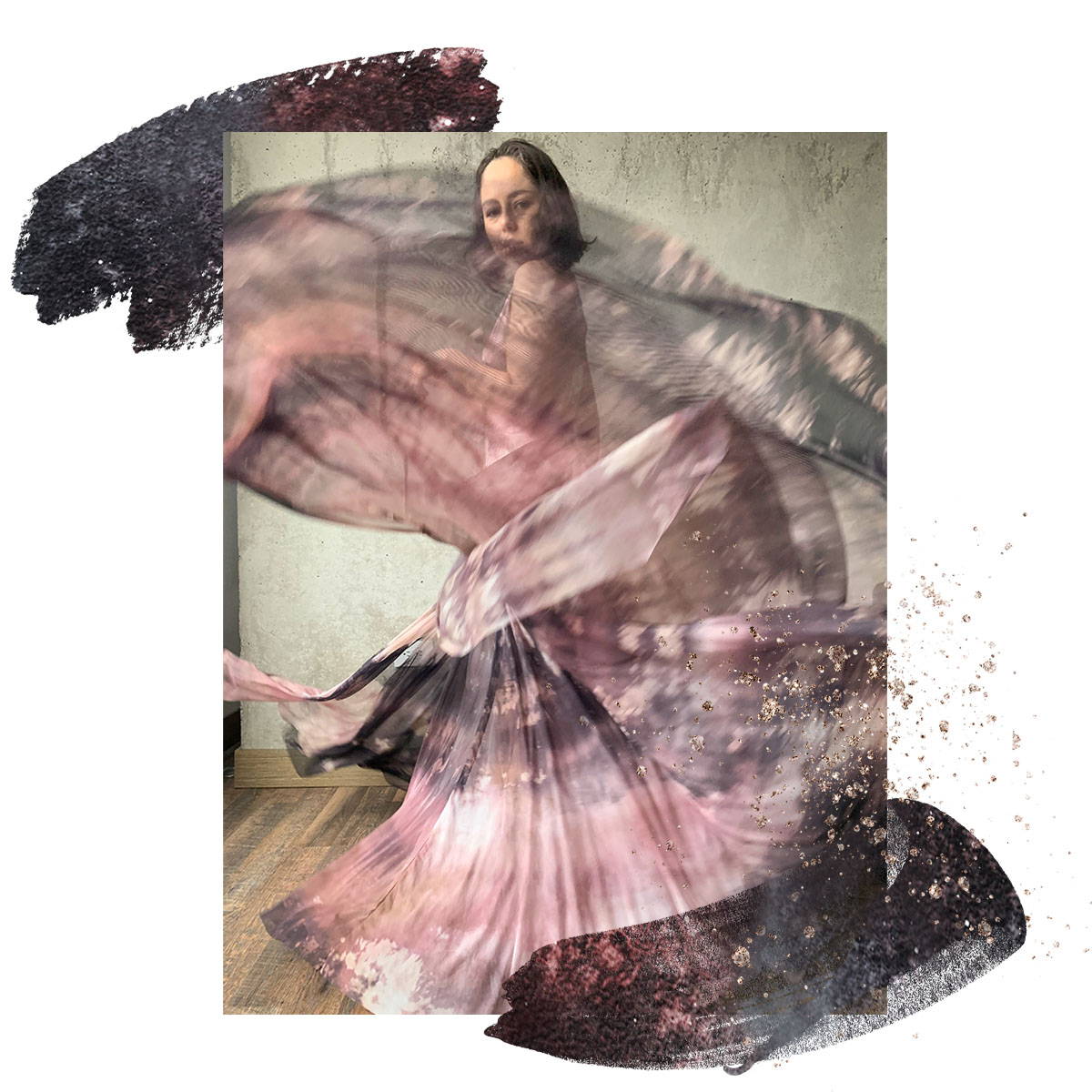 Entreaguas has three lines of
inspiration, each of which has
an individual purpose and reason for being...
Water, Cosmos and Earth are our spinal
cord and they're what were connected
to and they're what
we always want to portray in each of our art
pieces for you! Starting with water,
since we're in our mothers'
womb we're between water.
When we're born, over 70% of our body is water,
meaning that throughout all our
existence we are among water!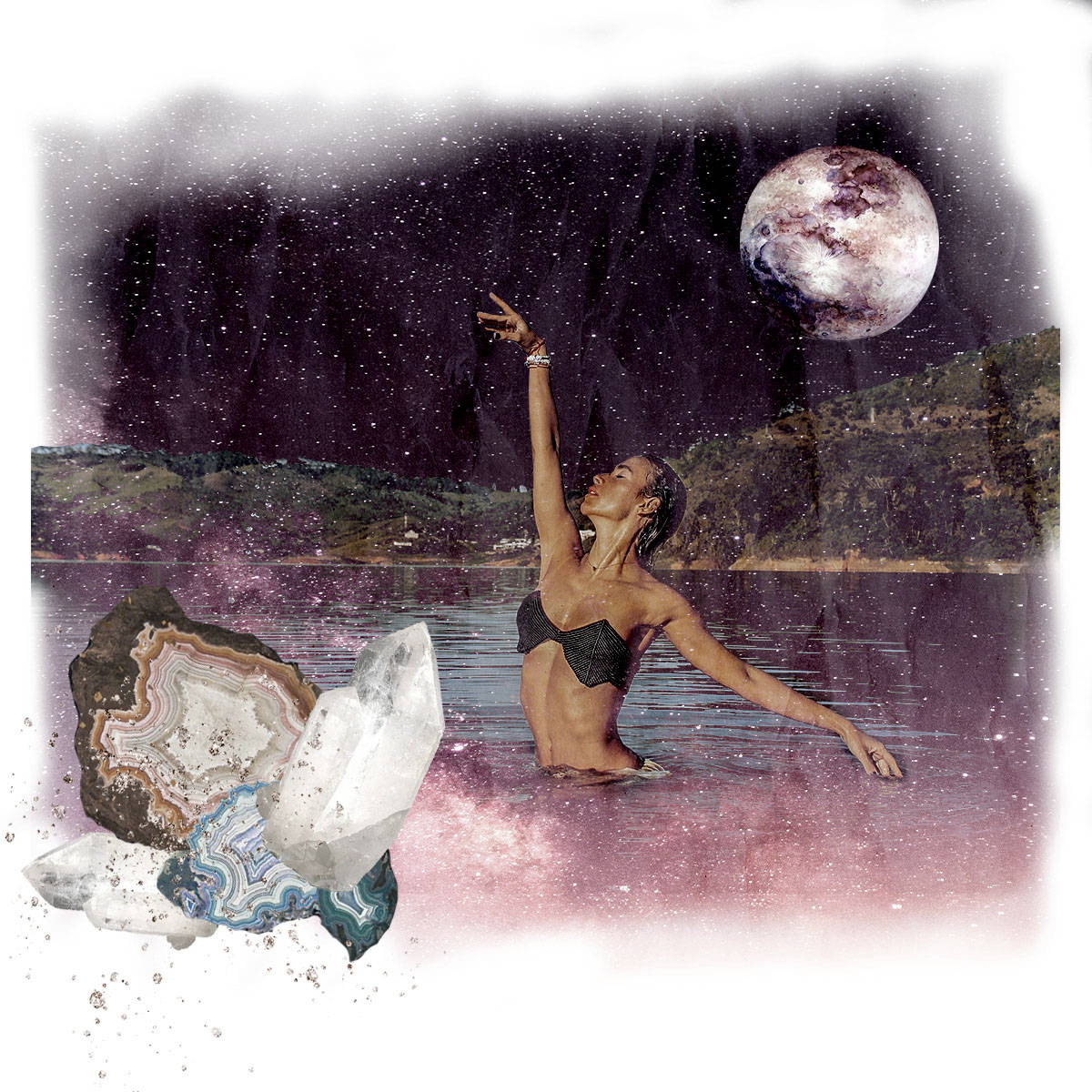 Then, we arrive at this world called
Earth; this generous place, full of color,
melodies, textures, shapes, food and
energy, this place to which we have to
give everything back...
And to finish, the Cosmos, when we
die we become dust laying around in the
infinity, in the universe we know little
of for its immensity but who constantly
surprises us, just being in front of the sea
at a starry night and seeing the number
of shooting stars pass by...
The Moon that lights us up and
accompanies us every night, the
Sun which recharges us
of it's infinite energy...
Today we wanted to bring the Nebula from
the sky for all of you and show in our pieces its
colors and fill them with all its
energy and light, meaning, more
than wearing a garment it
is taking everywhere with you a piece of
Art lit by the Nebula.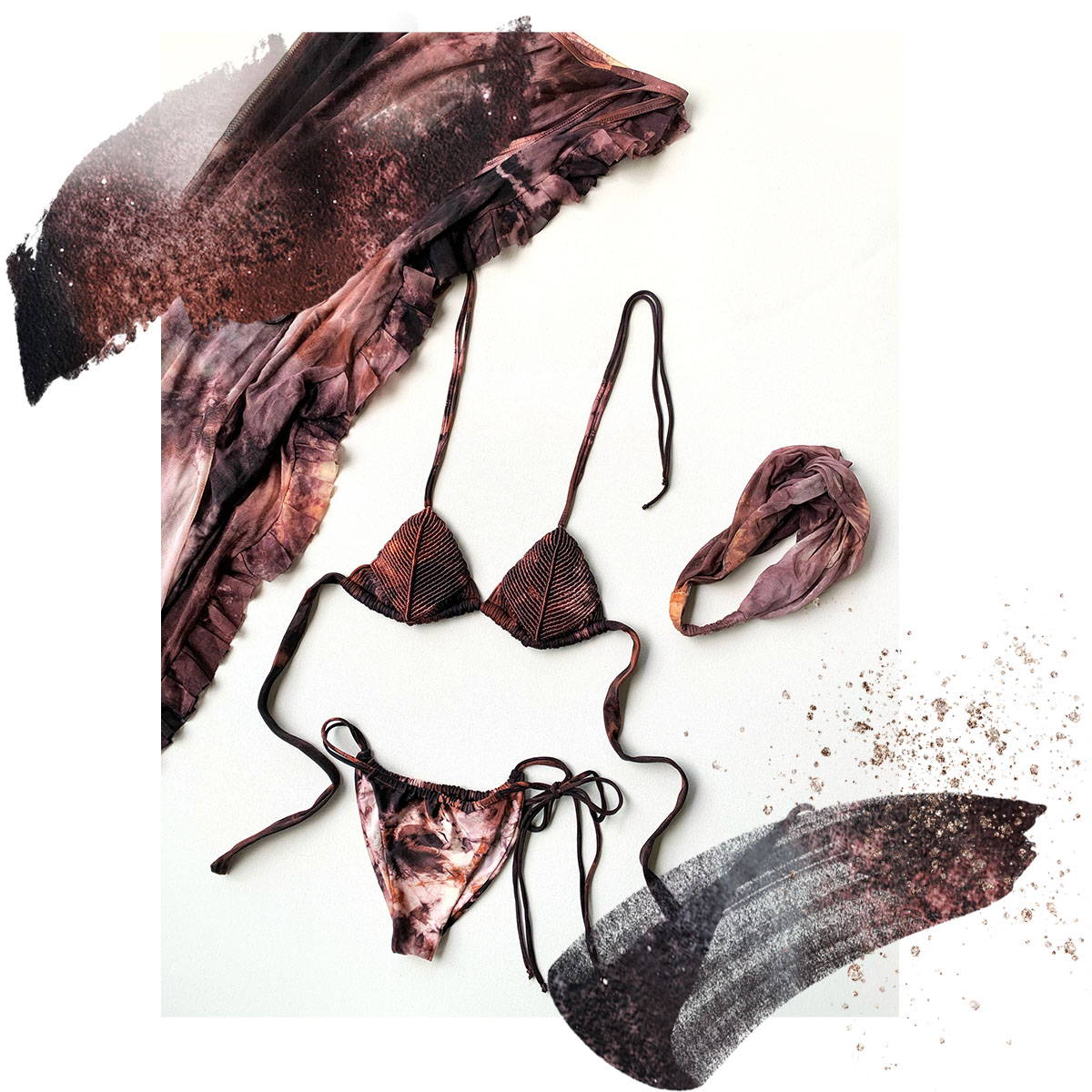 "Nebulosa" arrives with a "Shells"
combo which is composed
of our Flowy Skirt, which has numerous
ways to be used, I invite you to watch the next video
so that you can find out which is your
favorite way to be worn
Additionally, it is composed of
a headband and the Bikini Shells,
which we're in love with!
As an addition, we have our "Nebulosa"
croptop with removable shoulder pads,
you can use it for formal and informal
occasions, everything
depends the garments
you use it with
and accessories to complement it.
If you wish to use it for
some formal evening, I'd recommend
to use it with the shoulder pads
and for more casual occasions,
I'd recommend for the shoulder
pads to be removed!
We added a peak in the center of the
abdomen to this design, which represents
the energy falling from the universe!
Lastly, comes the "Nebulosa"
dress, which is Flowy,
with a lot of movement,
perfect for a special occasion!
Remember, Art Collector that each of our pieces
is hand woven and hand dyed, which allows
each of them to be as unique as each of you!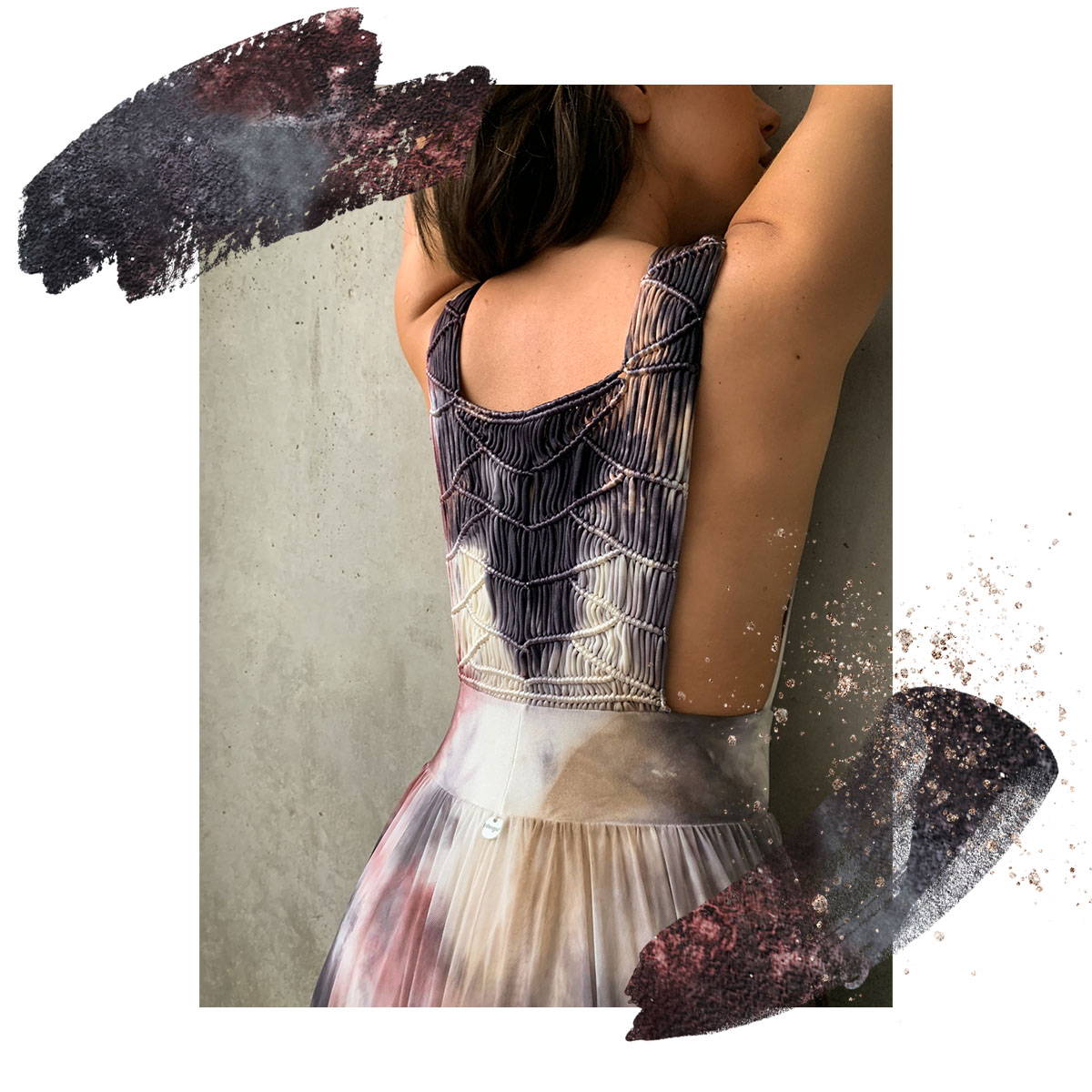 We invite you to discover more of this
capsule and leave your comments on it,
we love to read you!
With all my love,
Natalia Botero T
Leave a comment