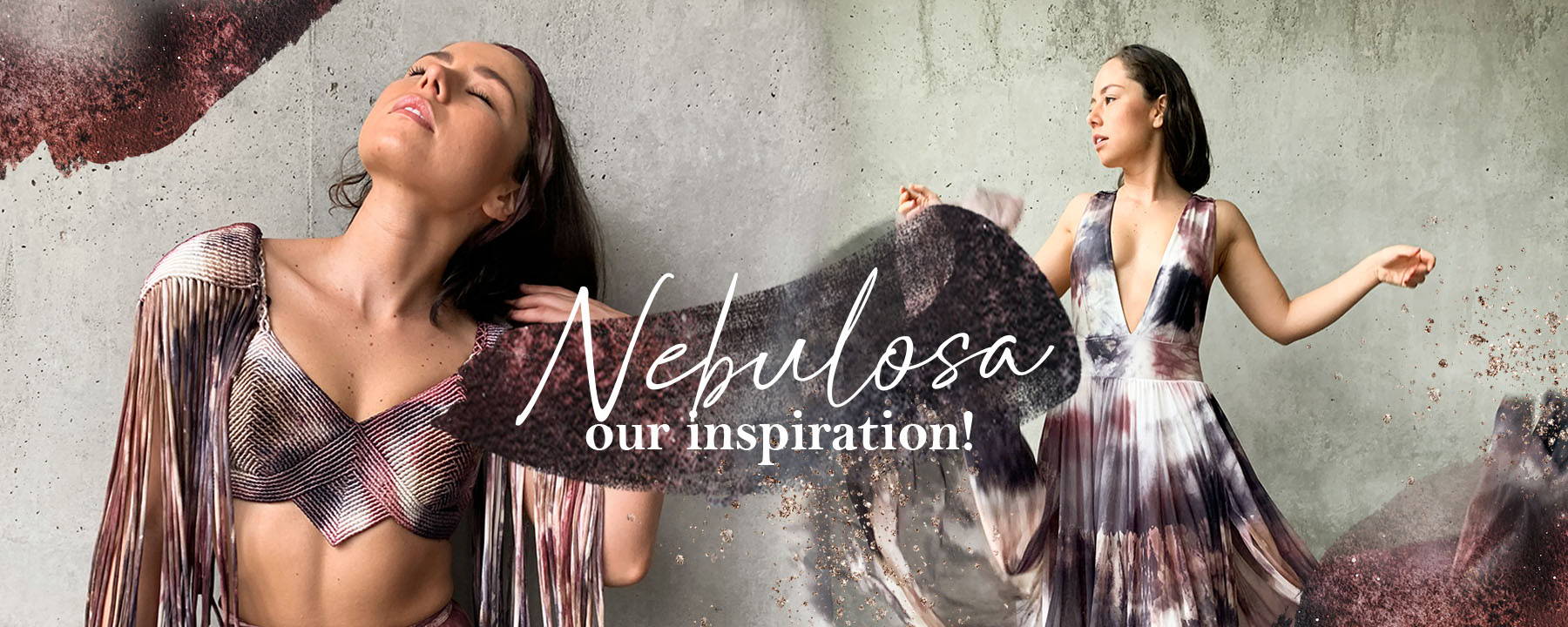 Today
I want to share a personal ideology;
this is something formed and connected to us since birth.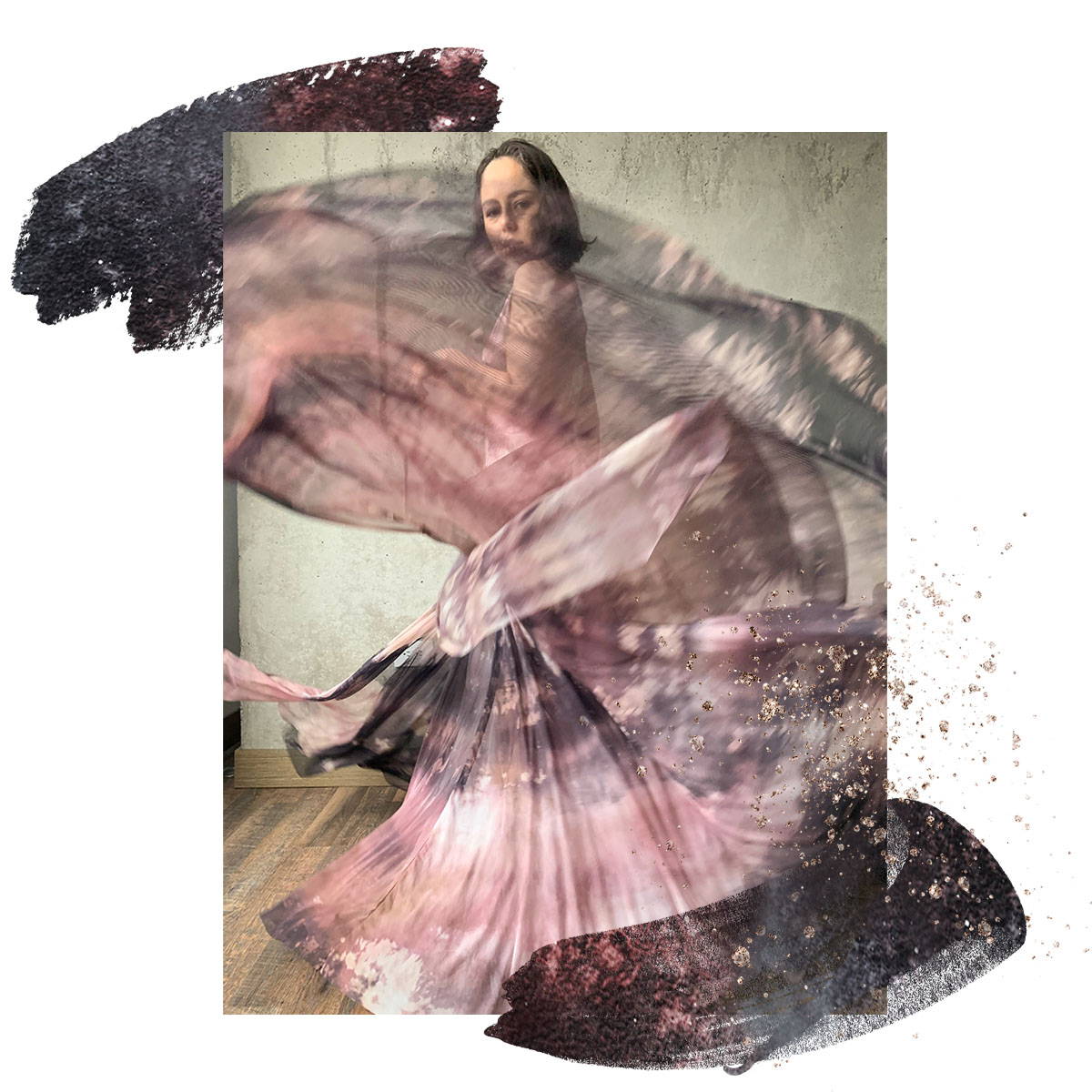 Entreaguas has three lines of inspiration.
Each one has an individual purpose and reason for being...
Water, Cosmos, and Earth form the backbone.
They are channels with which we have
a natural affinity and connection.
That is why we portray so much in our art pieces for you!
We start with water.
Since blossoming in our mothers' wombs,
we are within and between water (Entreaguas).
And over 70% of our body is built up of water,
meaning we remain amongwater for the entirety of our existence!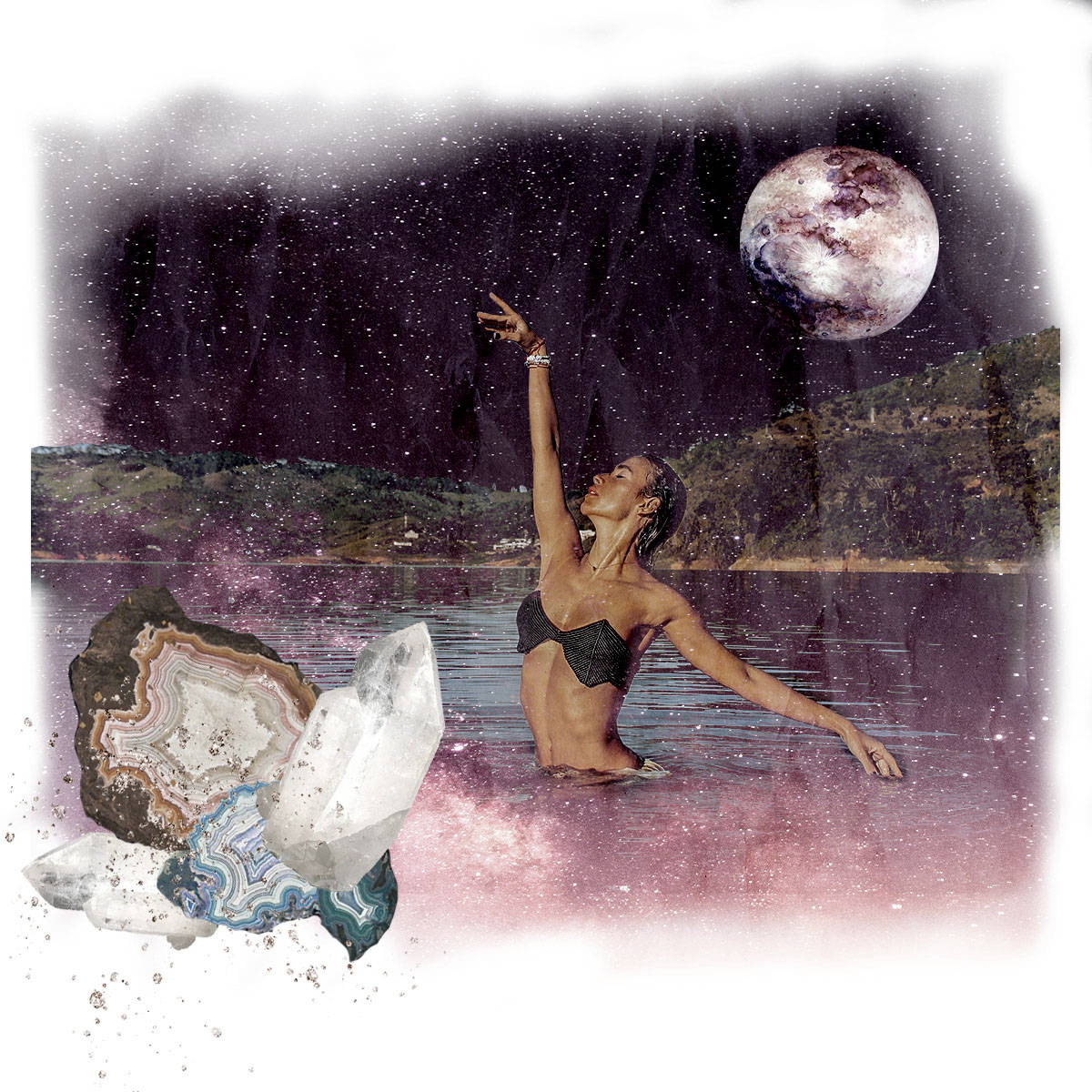 Then, we are anchored to this world, Earth.
Generous in its abundance, overflowing in color,
melodies, textures, shapes, food, and energy.
It's a home that we return everything to someday...
Finally, the Cosmos.
When we die, we become dust,
drifting around infinitely in the universe
we know little of due to its immensity,
but that constantly surprises us.
Relishing fleeting moments gifted to us,
like being by the sea on a starry night,
watching shooting stars pass by...
the Moon that lights us up and
accompanies us every night,
or the Sun recharging us
with its infinite energy...
We wanted to bring down a Nebula for all of you,
transmitting its colorful energy and light in our art pieces.
With it, you wear more than a garment.
You wear an art piece illuminated by the Nebula itself.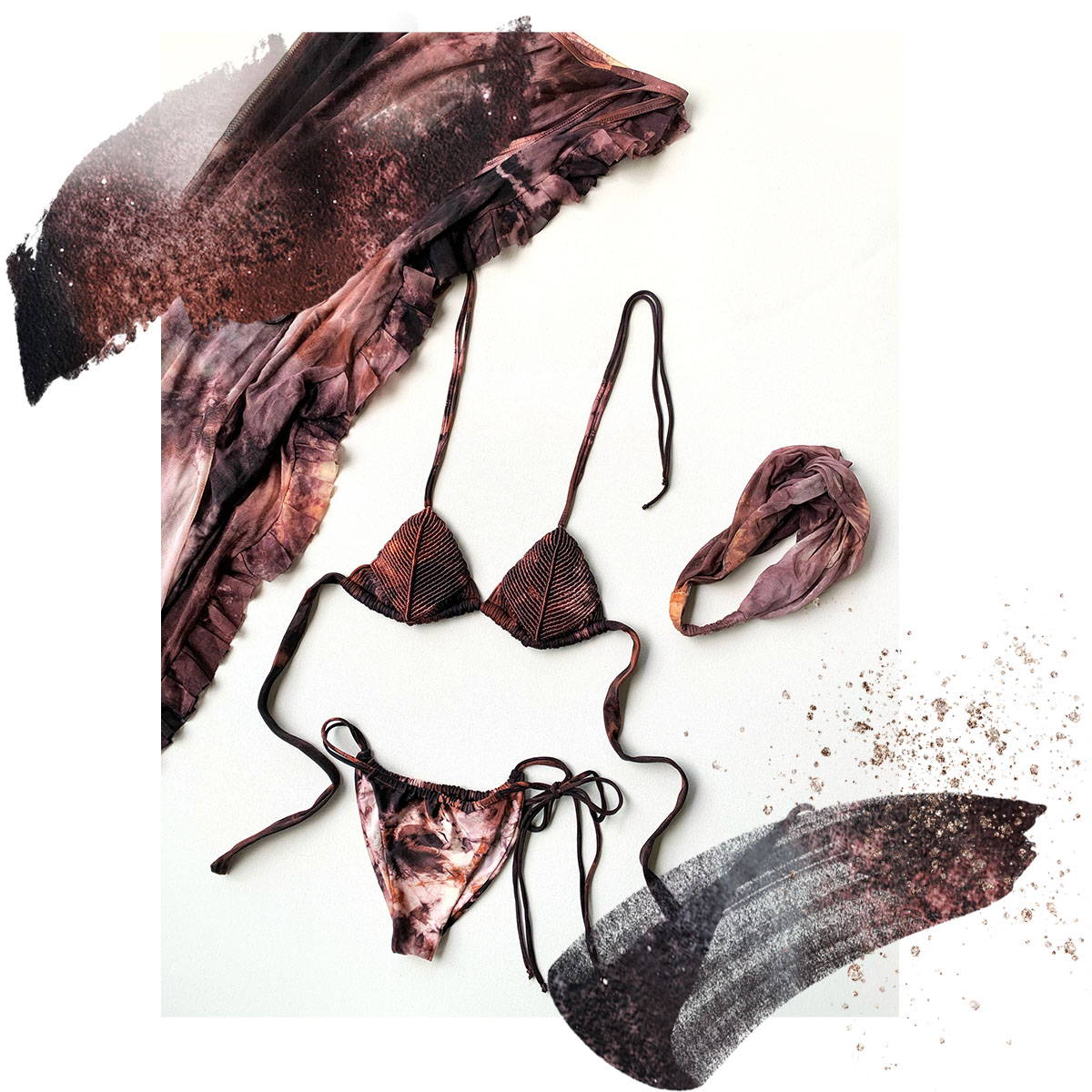 "Nebulosa" arrives with our Shells combo,
composed in part of our Flowy skirt,
which has numerous forms of use.
I invite you to watch the following video
and find out which works best for you.
It also includes a headband and the Shells bikini,
which we love!
Furthermore, we created the "Nebulosa"
crop top with removable shoulder pads.
Depending on your needs, adjust it
to complement your formal and
informal outfits to perfection!
If you have a formal evening, I recommend
wearing it with shoulder pads and
removing them for casual occasions!
Fun fact: The inverted peak,
located in the center of the top,
represents energy falling from the universe!
Remember, Art Collector,
each of our pieces is hand woven
and dyed to be as unique as each of you!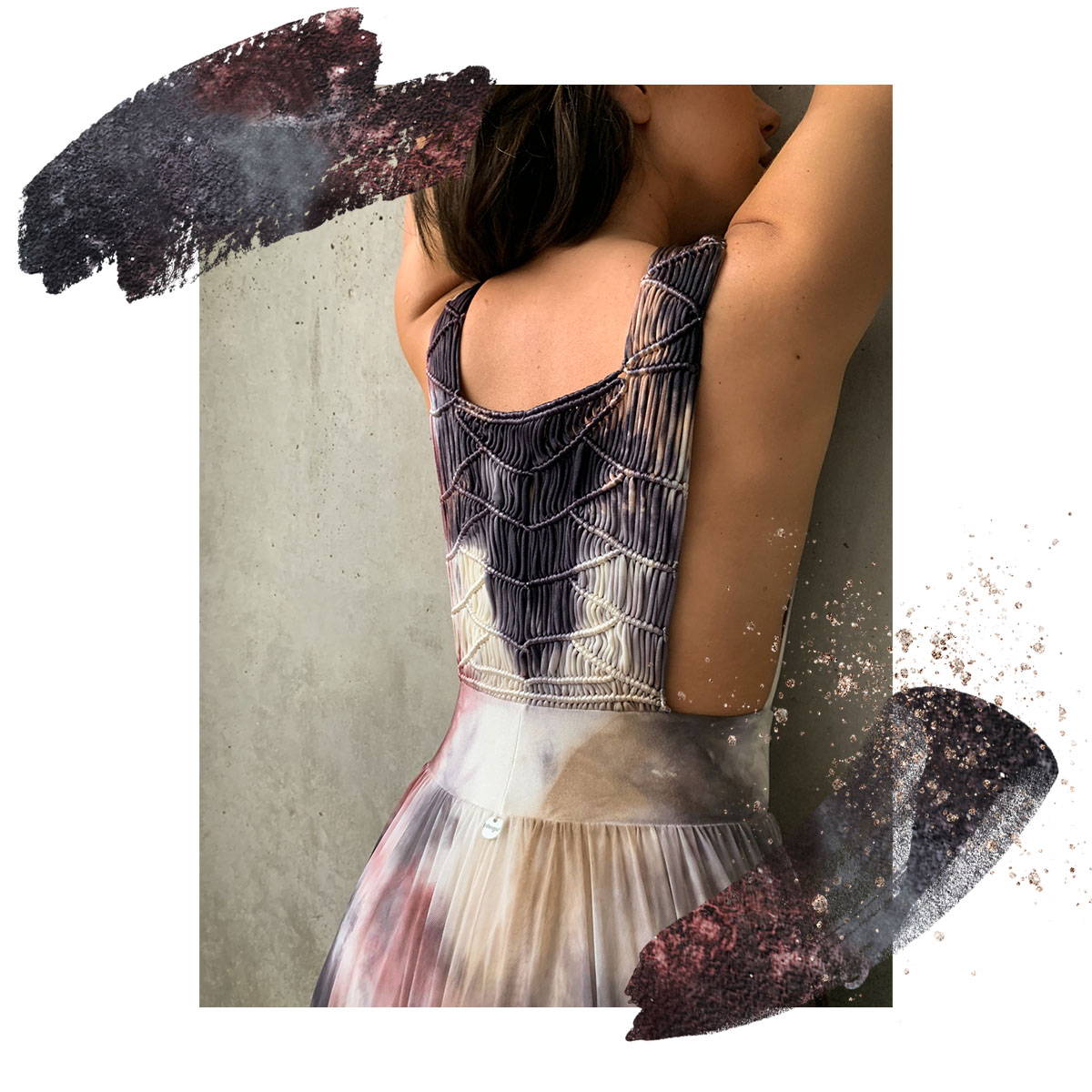 We invite you to learn more about this capsule collection
and leave us your comments.
We love to read them!
With all my love,
Natalia Botero T