A day filled with charms,illusion, joy
and nerves... a day to remember
forever! That's what we felt on our
wedding day, a million
of indescriptible
emotions, sensations never seen
before and shared happiness...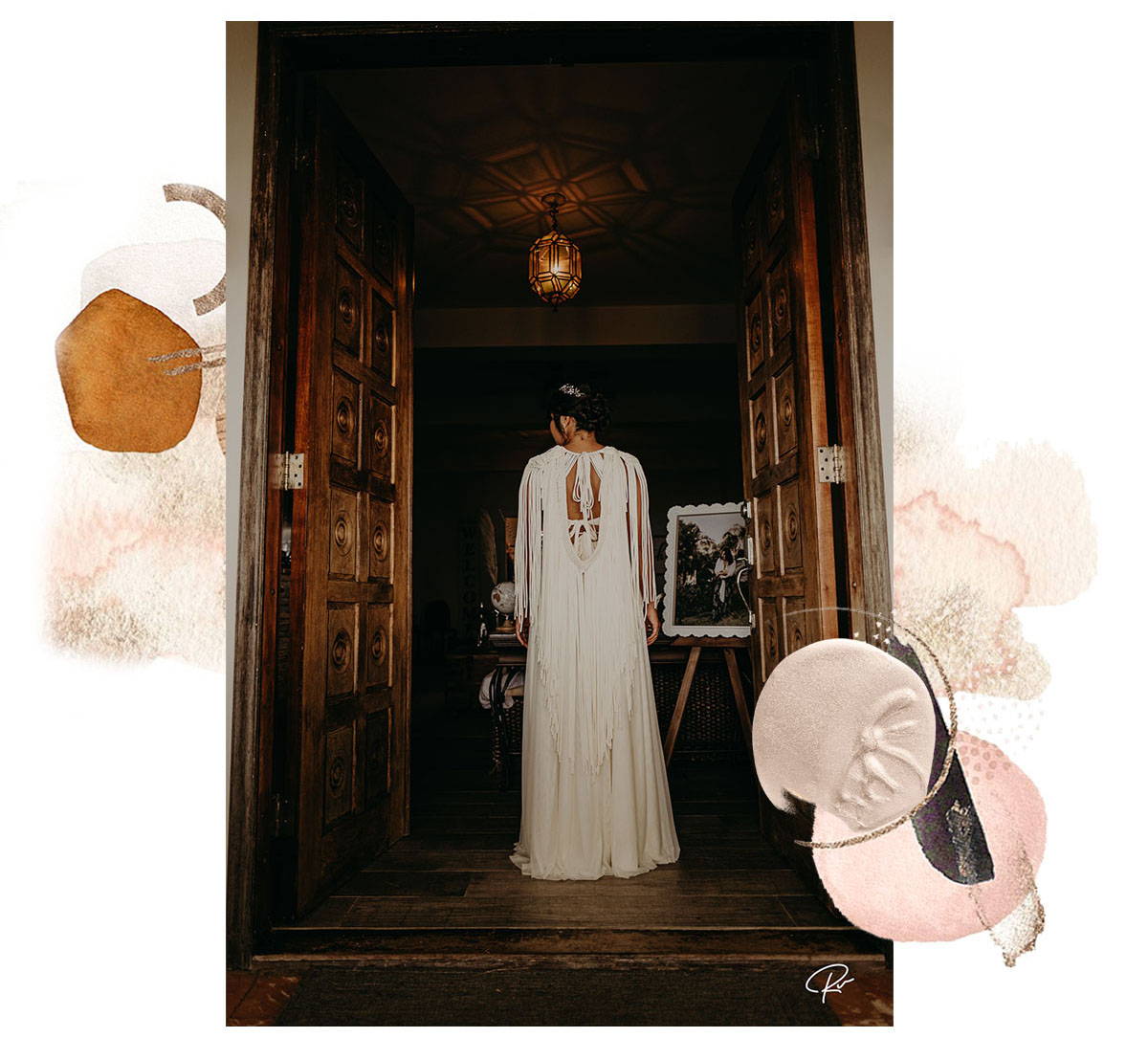 The art of loving is a special kind of art,
an art of teamwork, in which in synergy
we paint a canvas called a couple's
life project, full of love, creation,
understanding and coexistence...
a work that we never fully paint and that
depends on each couple of
which colors to paint it with.
In the best day of our lives,
we found art in every corner... in the
decoration, family and
friends, their smiles, words,
moments, feelings, looks...
that day EVERYTHING
is ART and we want to
be present with you and
accompany you!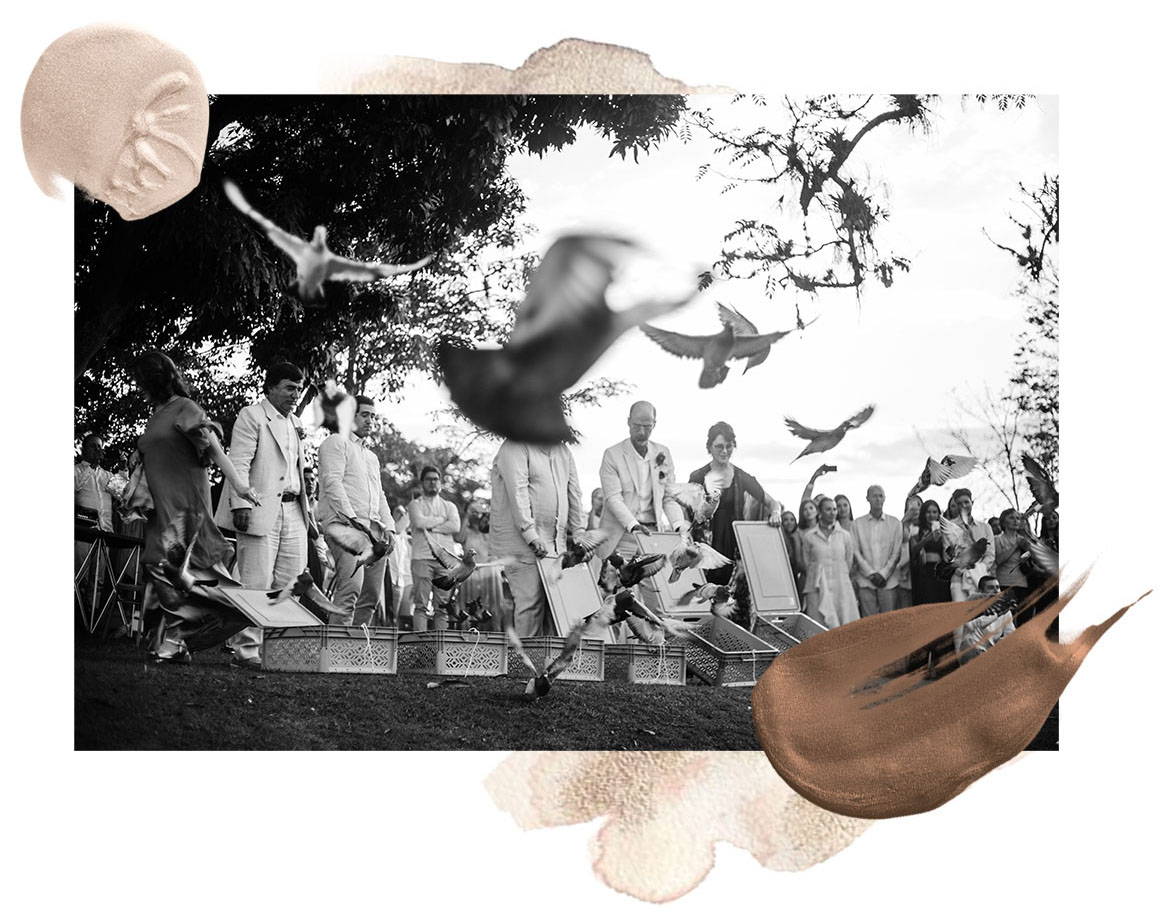 We want to be part of this art, help you have the
best experience from the concept, wedding design
and decoration, to your wedding dress,
art collector, the dress
in which you want to give that "yes" forever...
a dress knitted with passion,
work made from the heart, that represents
love, intertwining knots and
emotions to create the best stories and have
a work of art, to wear and to live.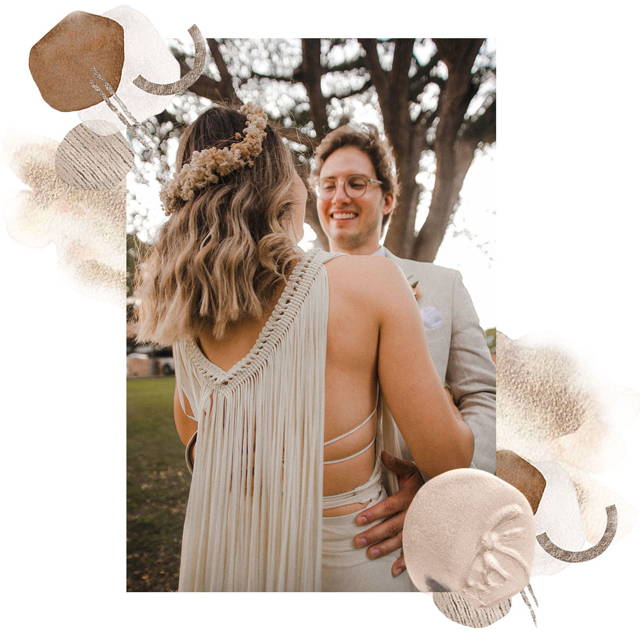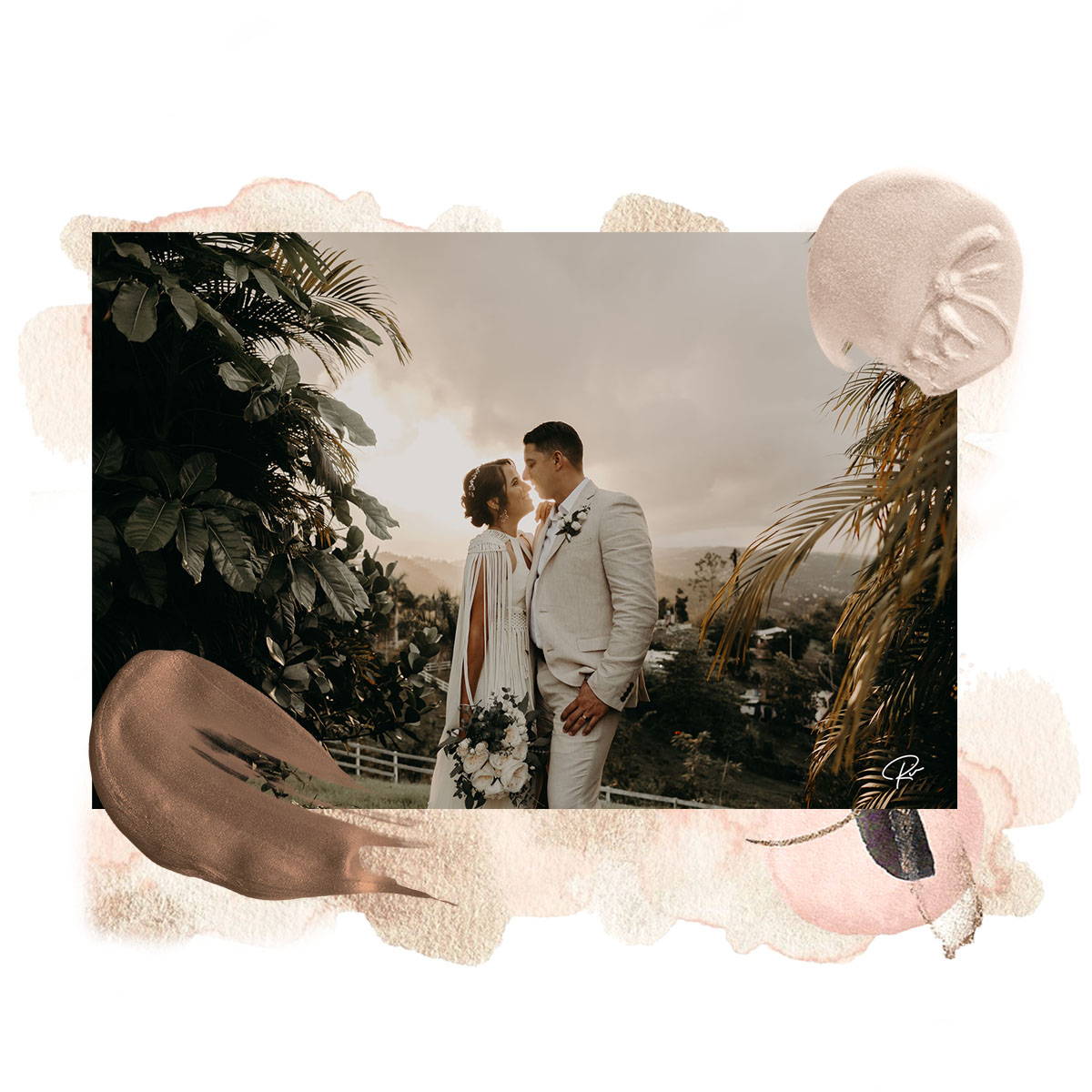 In many experiences we have
had with brides, each one is
rewarding and completely different...
they all have new stories, moments and
experiences, from which we get
great learnings and above all, this
allows us to realize completely different
and unique art, thinking about
what each one seeks to feel and
transmit in its most special day,
also because each couple is as
unique as all the humans that inhabit
this planet... One thing they all
agree on is that on this special
day you want to feel authentic,
special, different,loving women
who want toSHINE with art!
In our wedding counseling,
we seek that all of what we
have above becomes a reality,
thinking about the individual
needs and creating a completely
personalized experience. We love to
see the smiles and emotions in our art
collectors, they fill us with joy and love
for what we do, so that is our goal...
help our"Collectors" brides to
feel the most stunning
women in their day.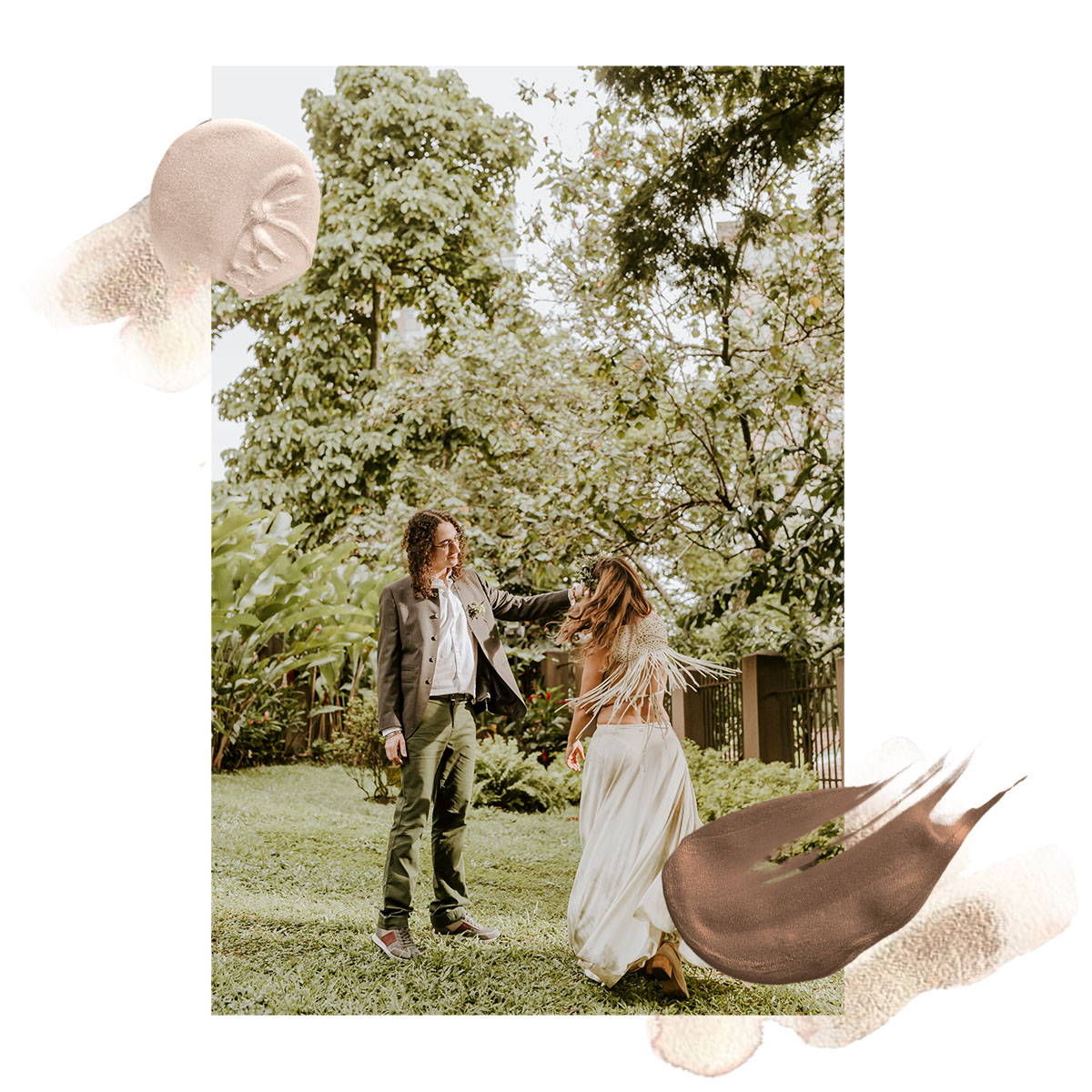 This is why we decided to make an event
exclusively for brides... an event in which
you'll be able to have a personalized
advisory with me,
where I'll get to know what
you're looking for,
your personality, how
you want to feel and we'll
be then able to create an art garment
exclusively made for you! We'll be waiting
for you in LOVE WITH ART! You can
enroll in the next link: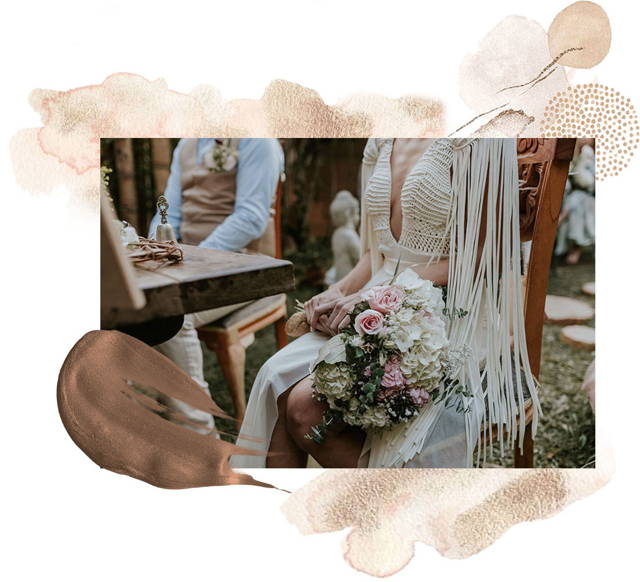 Remember that we can also help you
design a unique wedding,
authentic and artistic...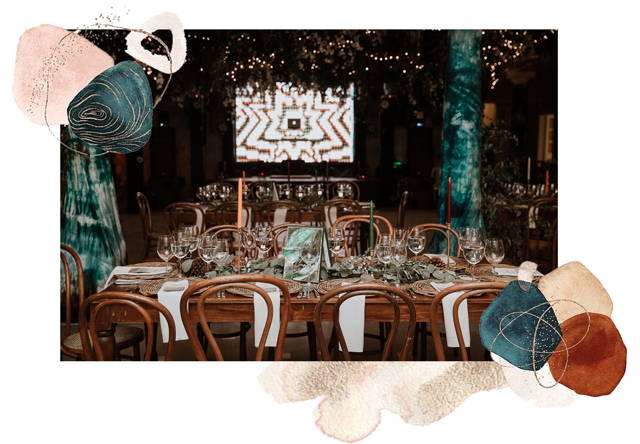 We are art, each one of us so different from
another... we create art and we can transmit art.
Thank you art collector, for accompanying us
in these experiences filled with love, passion and
moments to forever cherish... remember that there
is where we want to be...
Leave us your comments!
we'll be reading you...
With love,
-Natalia Botero
Leave a comment