A dream that today is a reality...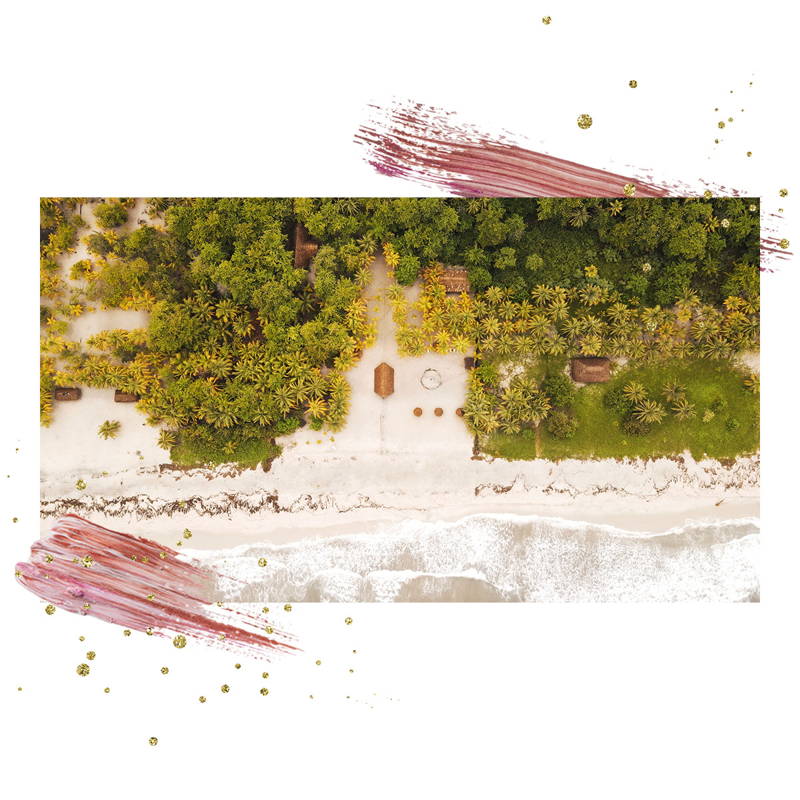 Today I want to start by telling you how and why living with ART was born,
I remember on October24,2020,
in the middle of a pandemic and fear,
sitting in front of the sea in Gitana
del Mar (one of the most magical
places. I have visited in the Sierra Nevada
de Santa Marta - Colombia), David (my husband and partner),
Nina (founder of Gitana Del Mar)
and I transcending life, its changes,
about passions,authenticity and having a full life...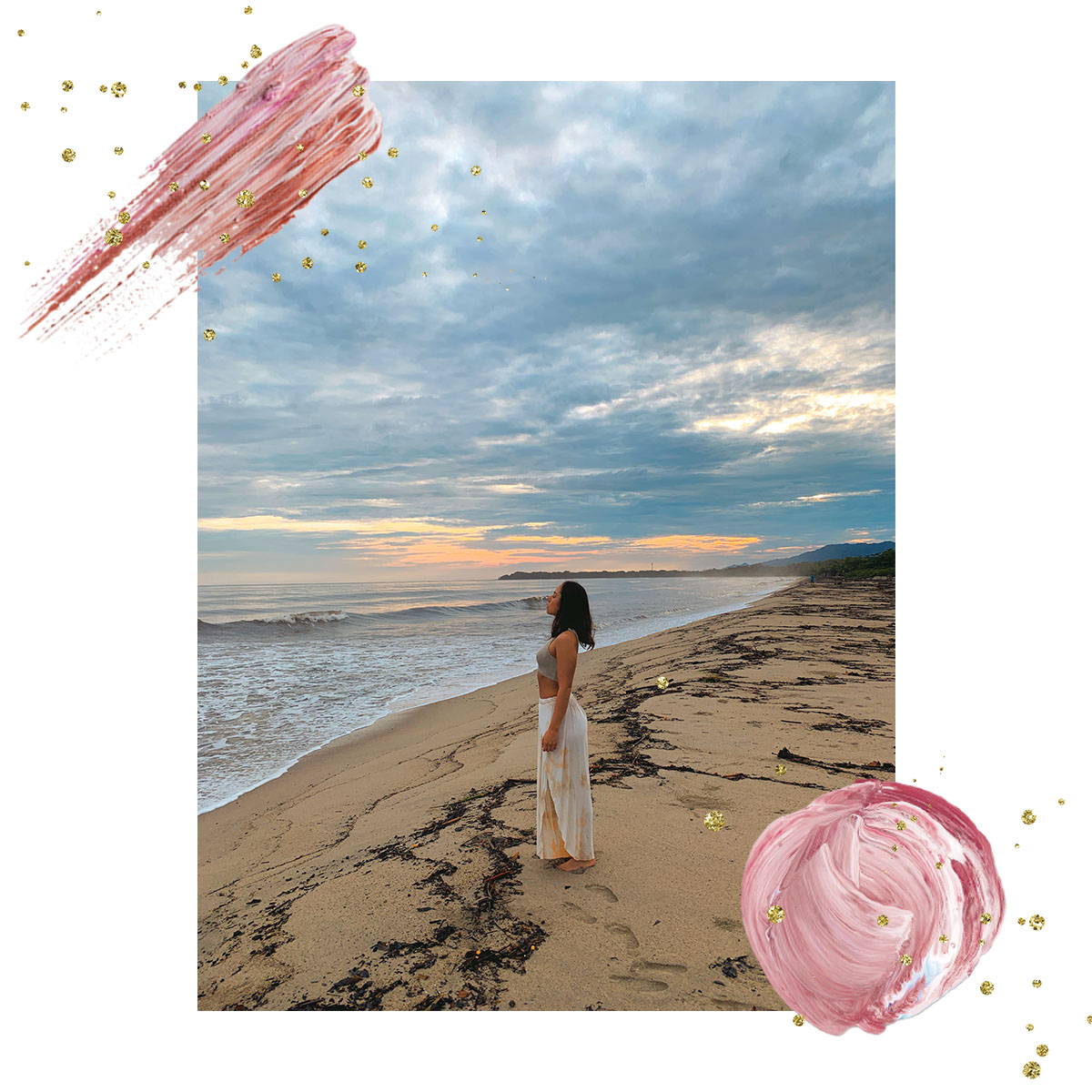 I´ve always been passionate about sharing
what has contributed to my life, habits, learnings
and knowledge, I am convinced that when you are
generous from the heart it will always stay full....
in the middle of the conversation,
Nina (she´s all fun, enthusiastic, productive,
rather looked very like me) told me, Nati...
you should prepare a retreat for people
who dream of undertaking, with a meaningful
life, with finding a purpose,
with ART!!!
and in that minute my brain
was activated at a
hundred percent, it started to
machine, and I said
YES!!!! without thinking twice...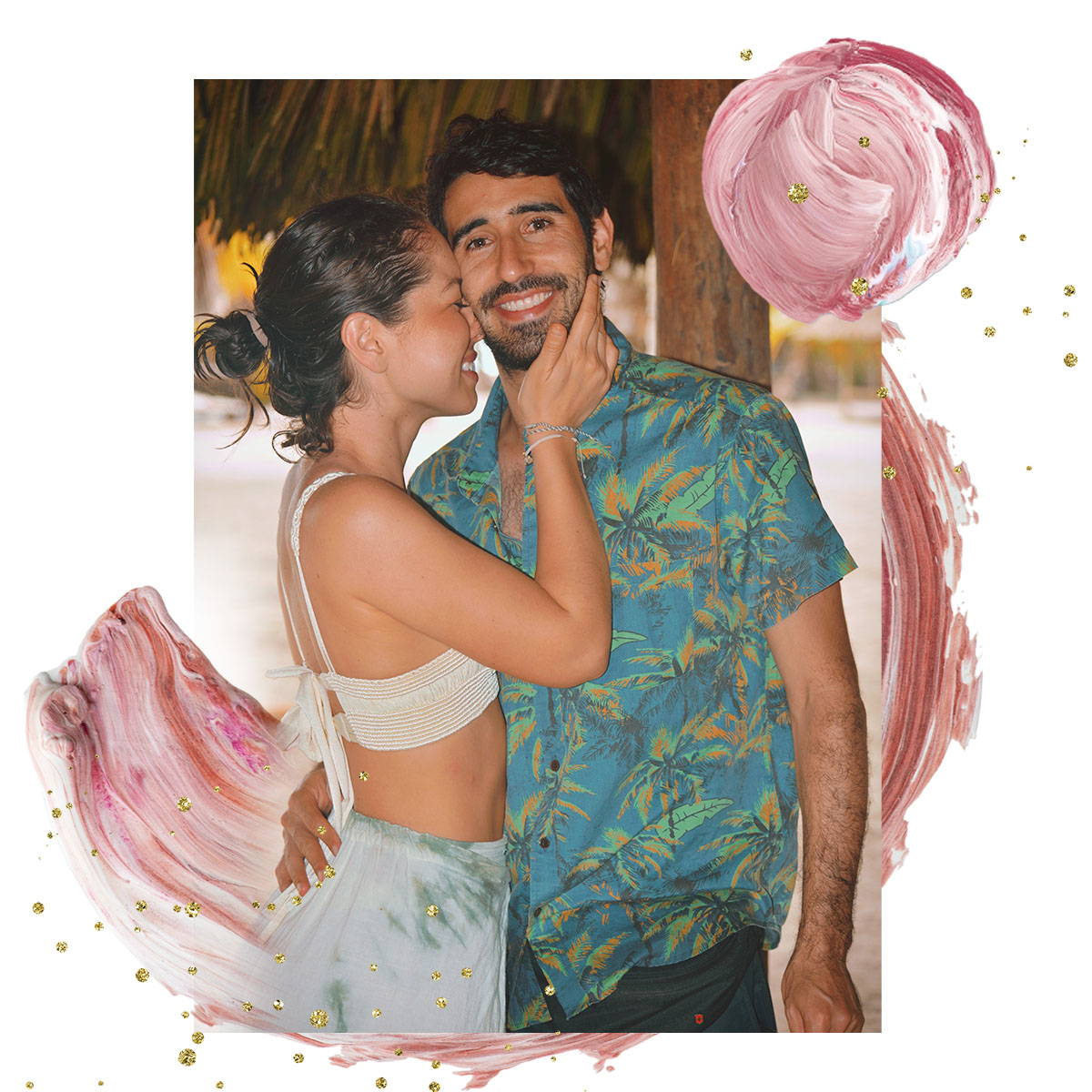 From that moment on, David and I started building
what it would be like to
LIVE WITH ART...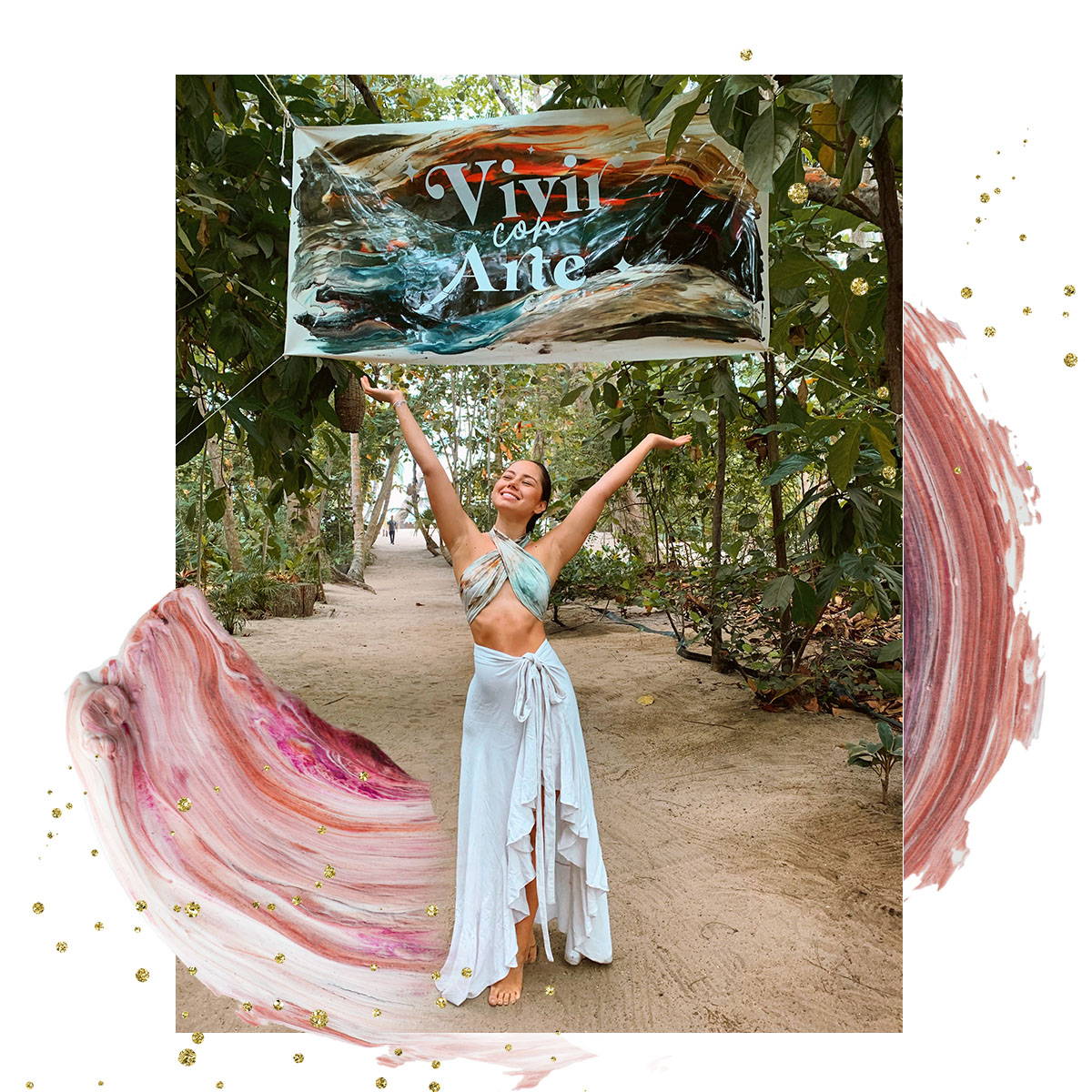 It´s name... born with the purpose of finding
true fullness and happiness, with the purpose
to transmit that we are all artists, we all come
into the world to paint it of some color,
and that's when we discover the
ART of LIVING and start
LIVING WITH ART.
An encounter of entrepreneurship, life with meaning and connection with nature, three pillars that have been fundamental to my life to find happiness and fullness... it is a retreat created based on who we are, from the experiences we have had and that have built us, it is a retreat where we share habits, we build dreams, we materialize ideas so that all that we crave is a reality....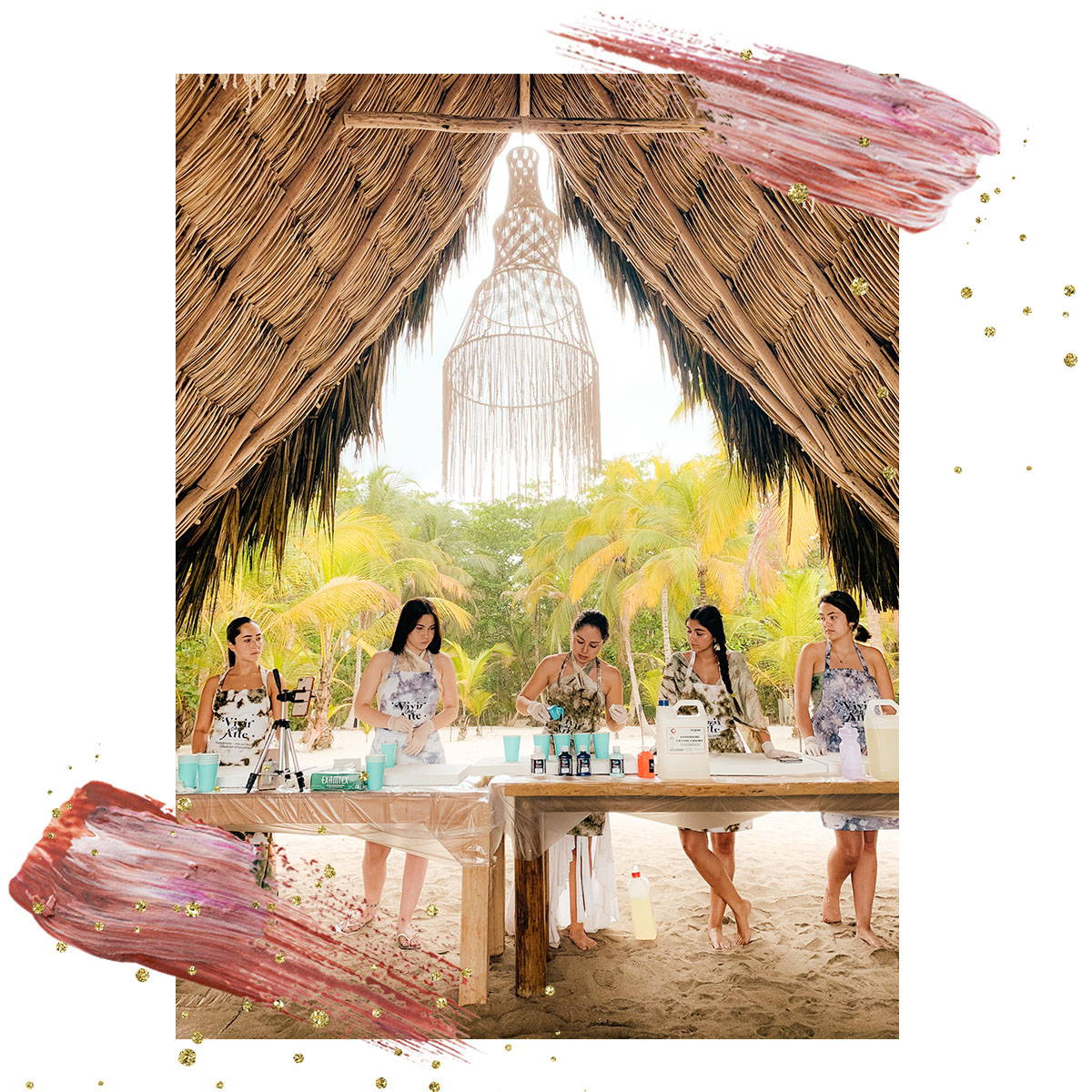 For all dreams we must work, with discipline, persistence, passion, strategy and much more! understanding that in ourselves we have the main tools to reach the
sky that we want to achieve...
Welcome all to LIVE WITH ART...
A meeting forever to remember!
-Natalia Botero T