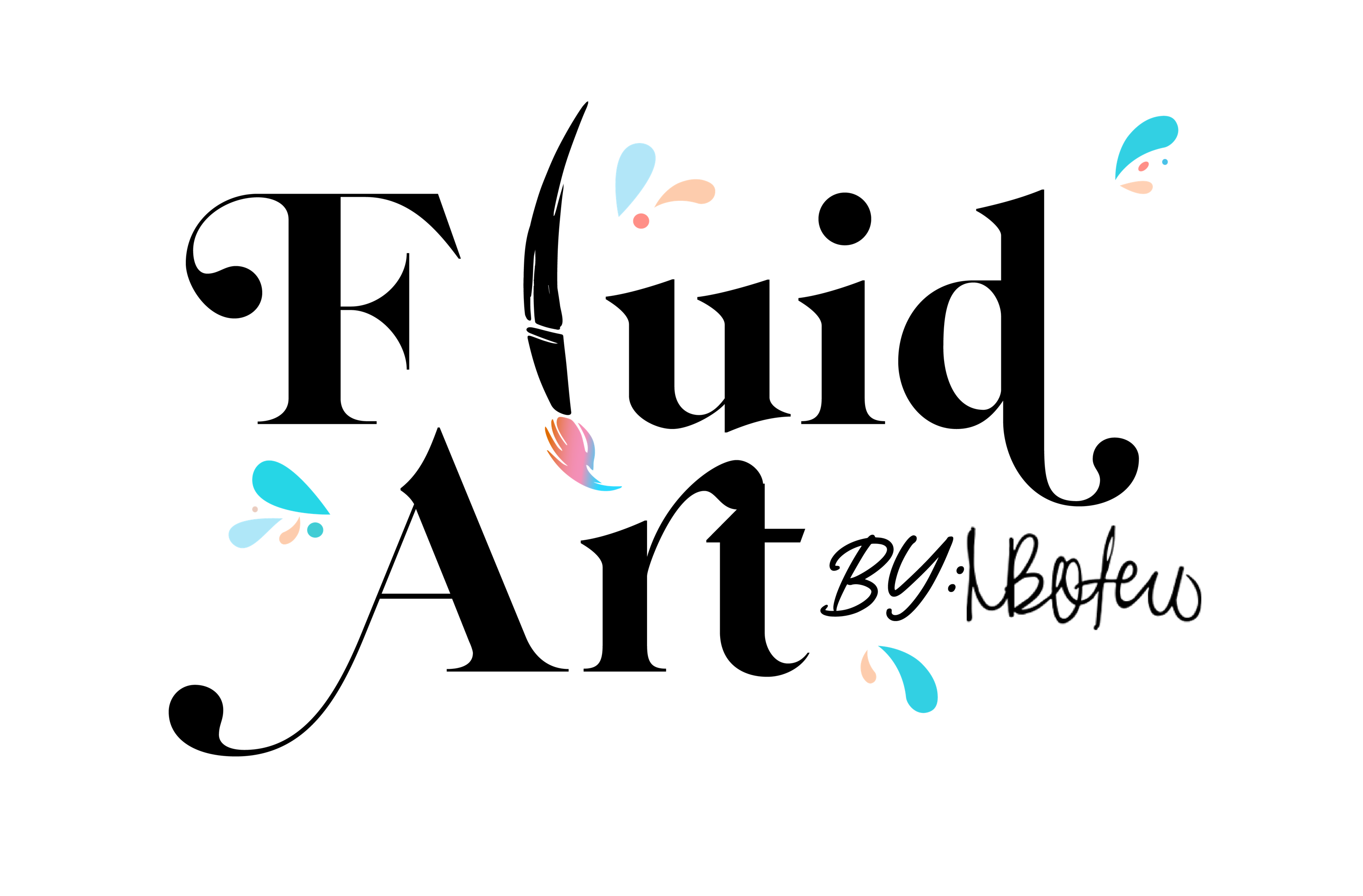 the art of flowing, of feeling, of expressing... an abstract art that helps us to transmit our emotions, to capture on a blank canvas what we carry inside and to achieve an active meditation through color. Fluid Art has taught us that we must flow, that we cannot control everything and that we must allow things to be and flow, in this way, they will have the best result.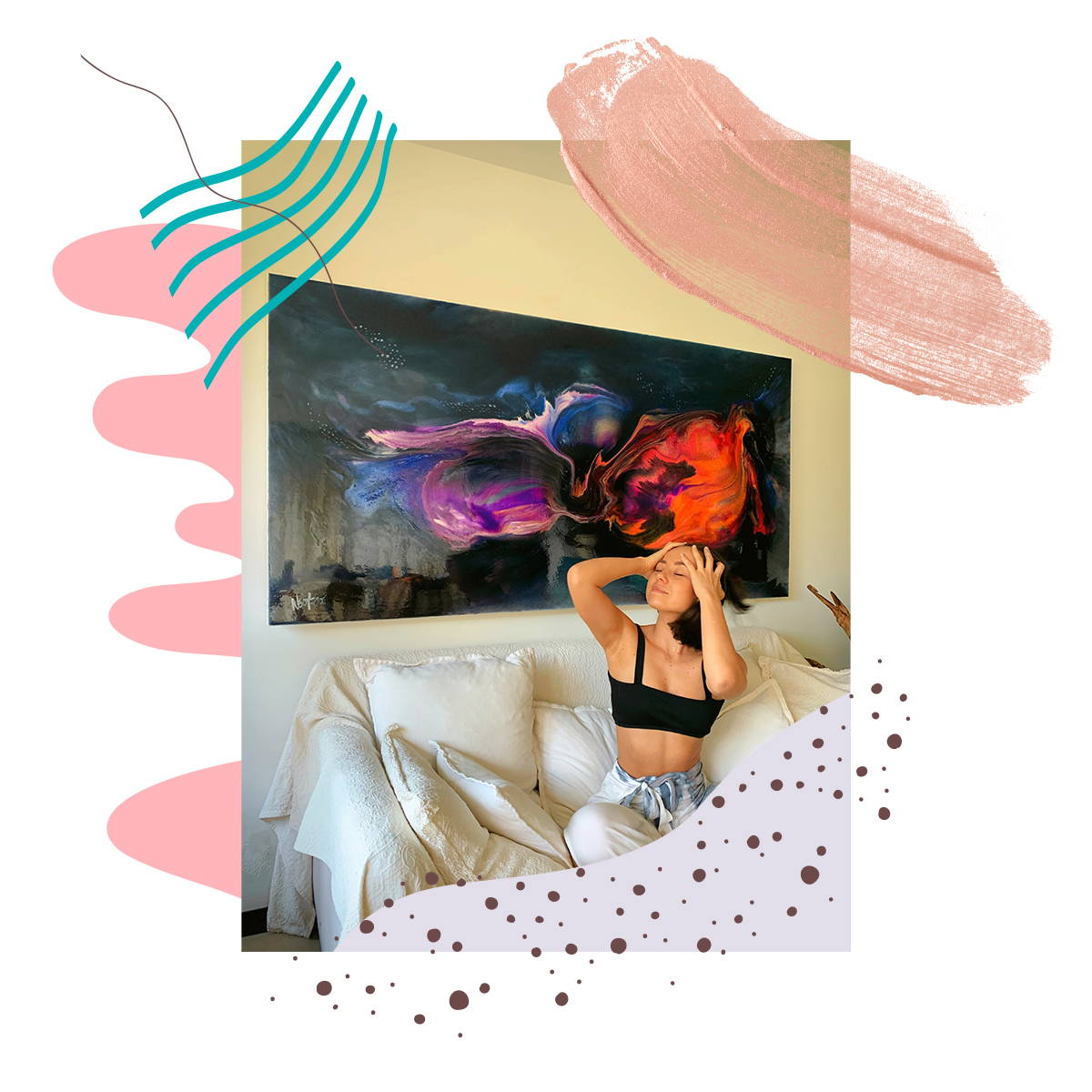 Lets remember that we are the artists of the most precious canvas... called LIFE, a blank canvas that allows us to flow with it, paint it in the colors that we like the most and capture everything that we carry inside and makes us be ourselves.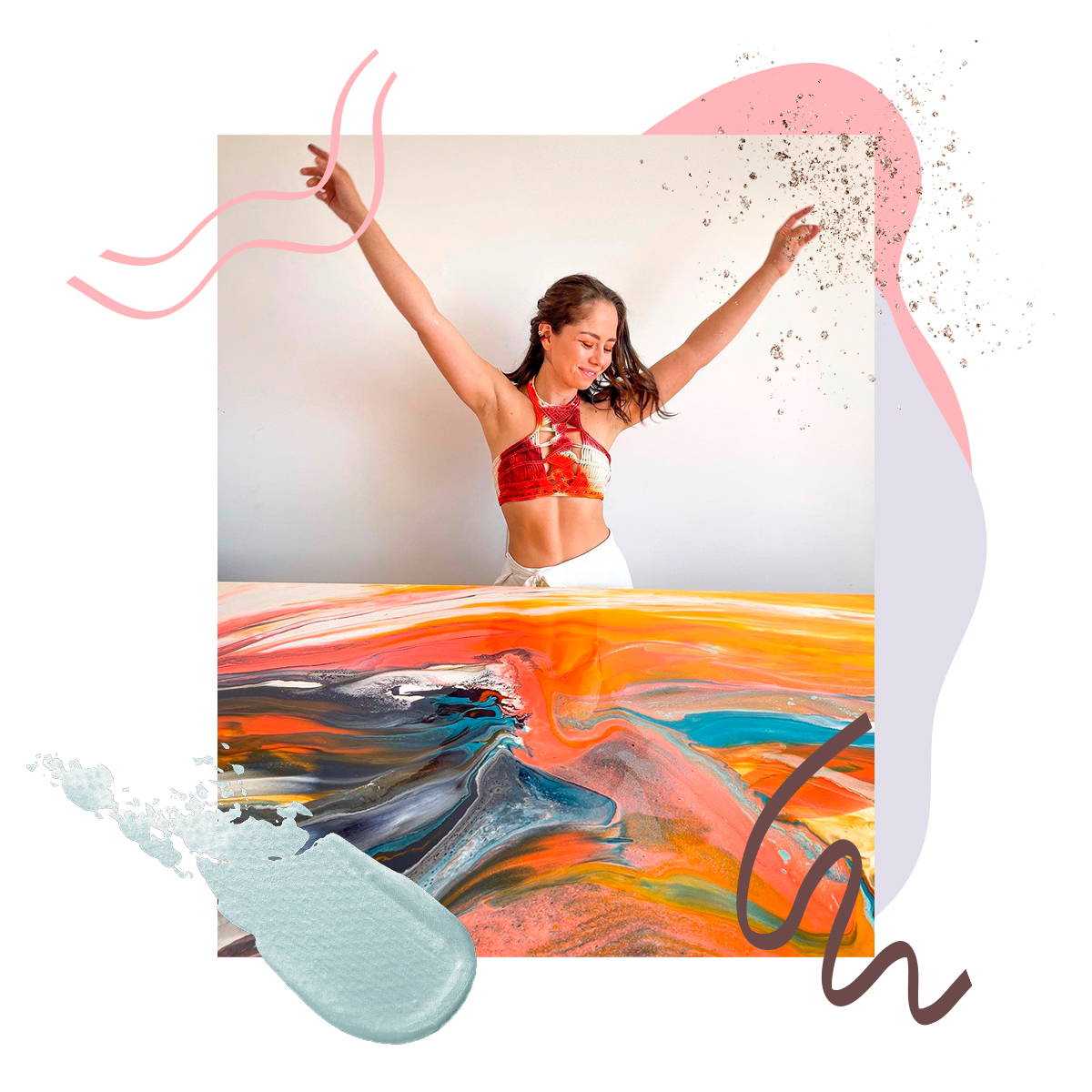 We capture sunsets, sunrises, landscapes that transport us, colors that take us to another dimension and that make us inspired. We love to explore, discover new techniques and connect with them through nature.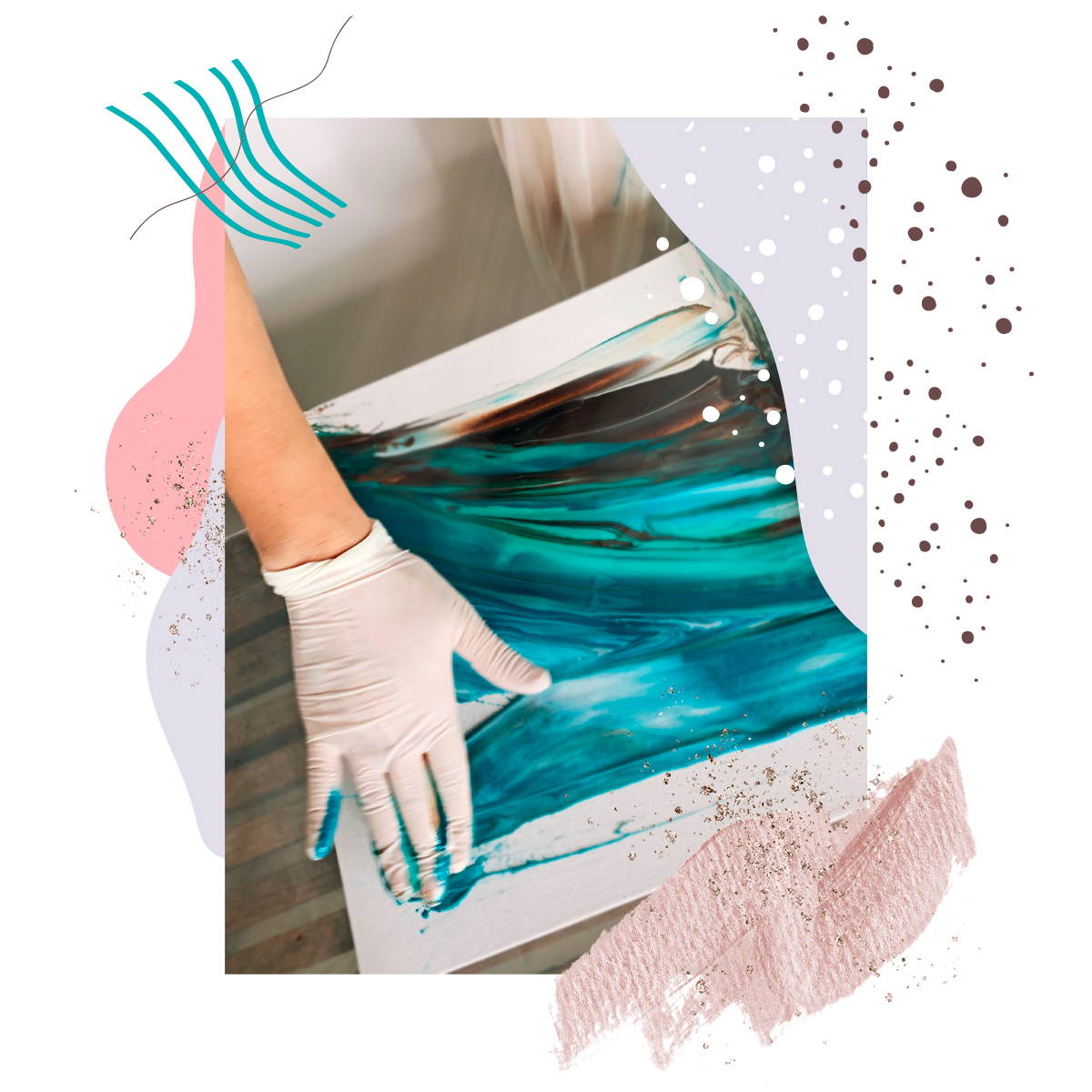 Fluid Art has transformed our lives, it has helped us to have a different vision of it, to connect through color, to understand that we must let things be and meditate with them... we talk about this and much more in our FLUID ART course, a space especially for artists who want to explore and connect with color, a course designed especially for all of you in order to find and connect with your inner artist. We invite you to be part of this art that we love so much and to paint your life with a lot of color.