Kogüi Ceremony- Alicia Londoño
In life the opportunities and people are not a coincidence,
 being here and now, enjoying this place, connecting with 
our essence, with our beginnings to decide to walk 
together a path of light, where we will navigate
 through calm tides, through other more turbulent ones. 
But always understanding 
that love can do everything.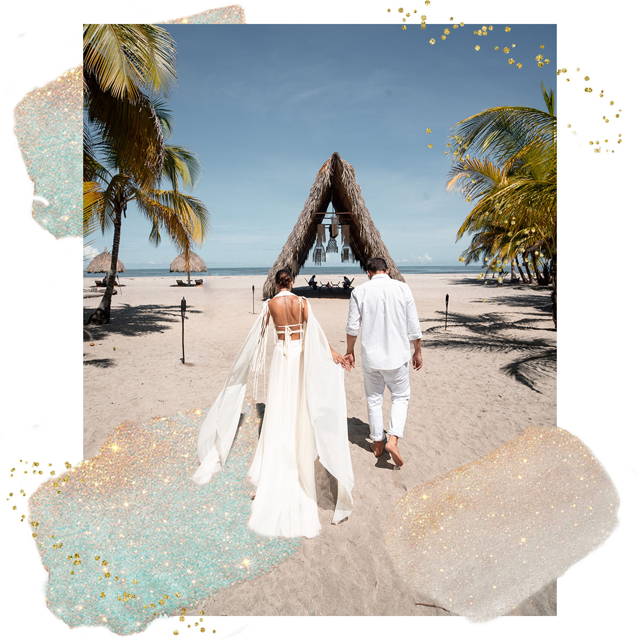 A love intertwined with 
the roots of mother earth, 
connected with the generosity of our planet.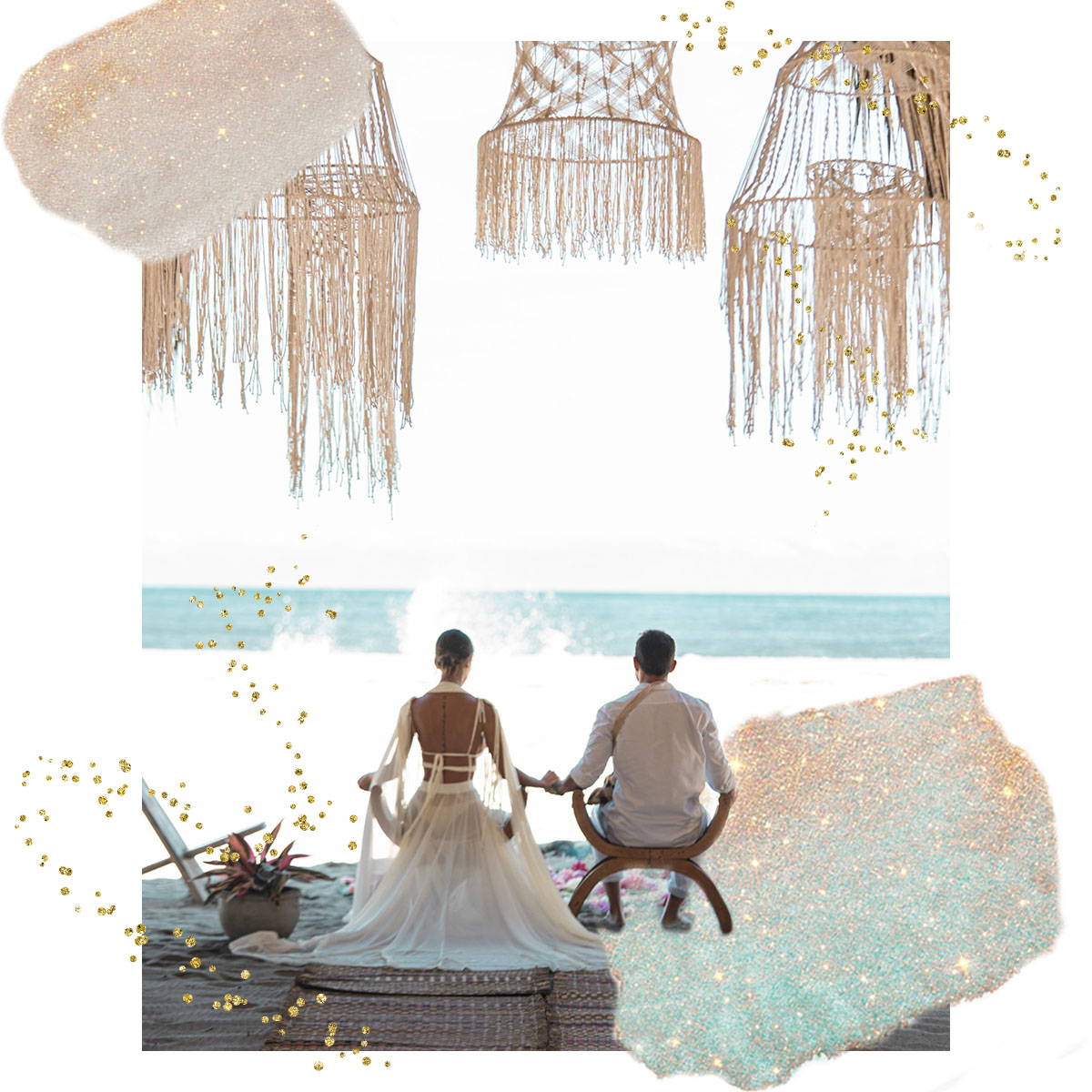 We were fortunate to accompany Alicia and Martin 
on one of the most important days of their lives, 
celebrating the happiness of having each other, 
of loving each other, reaffirming before nature, 
the sea, the sky and the air the infinite 
desire they feel to continue holding hands.
Grateful with life, with the universe, with Mother Earth for 
allowing this connection in the company of 
Mamo Kogüi and her family, allowing Mother Nature 
to continue filling us with her and we return 
everything she has given us.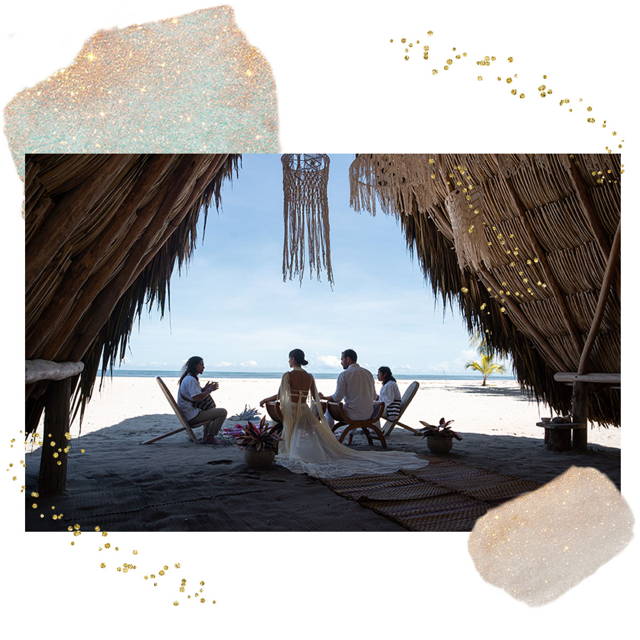 Leave a comment