Colombia, a paradise full of small paradises.
A country rich in flora and fauna, diverse landscapes and biodiversity...
Seas, rivers, lagoons, dams, deserts and snow-capped mountains...
Birds, eagles and hummingbirds...
Orchids, rain forests and mangroves...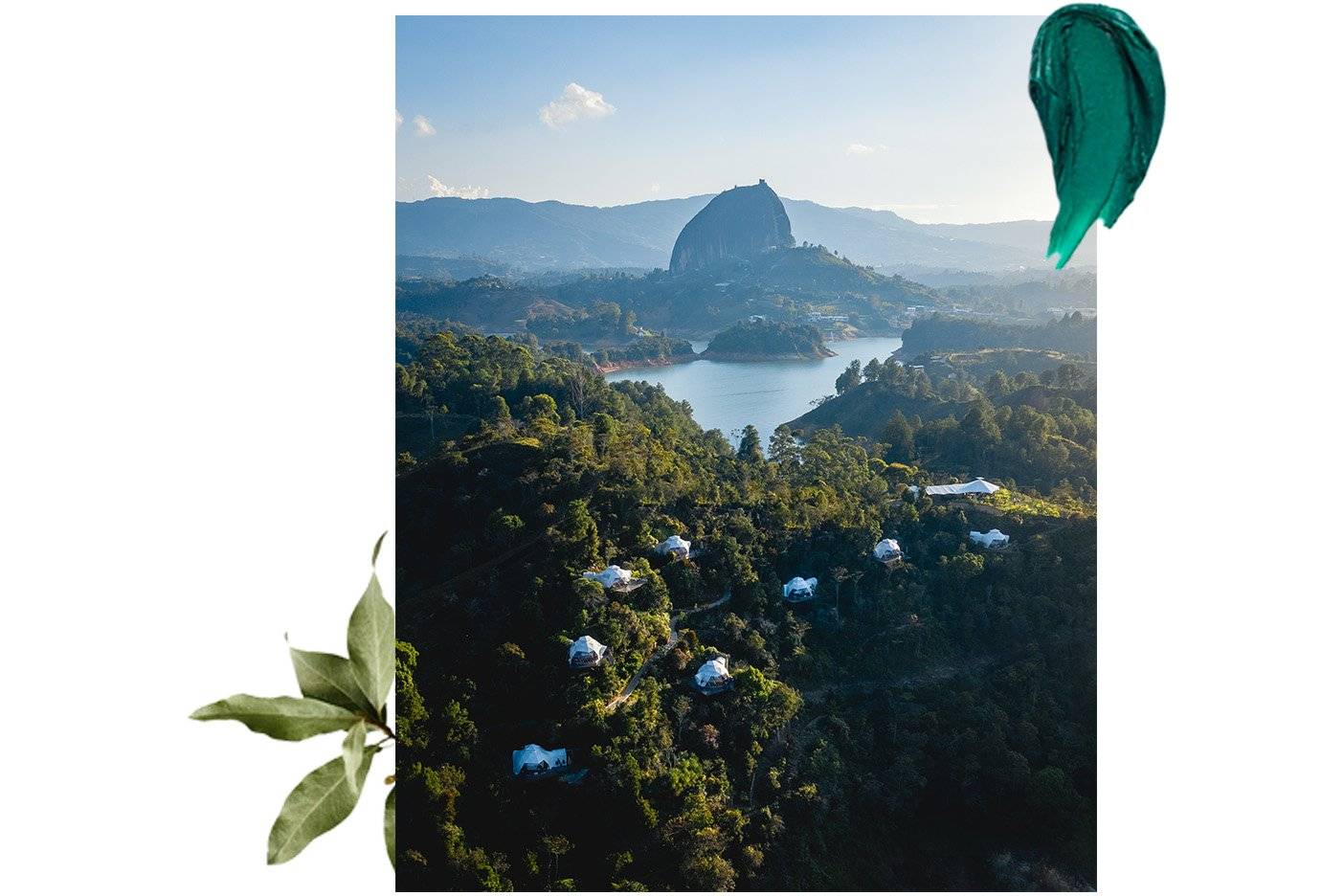 Today we want to share with you a unique environment, a "sea between the mountains" GUATAPÉ.
The town of zócalos and colorful houses, in addition to the dam that bathes the mountains that surround the Piedra del Peñol, has tourist sites and attractions that have made it one of the most visited Andean municipalities in Colombia.
Peñon de Guatapé, This incredible monolith of more than 220 meters high, will take you 750 steps above the great dam, you will surely find a view that you'll never forget.
The reservoir: you will be able to travel part of the 1.2 Million cubic meters of water that generate 30% of Colombia's energy. This "sea between the mountains" is a mystical, energetic and unique place.
After a boat ride you will feel part of nature, it is time to make contact with it. Your body and your mind will realize that you'll be living in an oasis with energetic properties, and at all times you will feel accompanied by the inhabitants of the forest.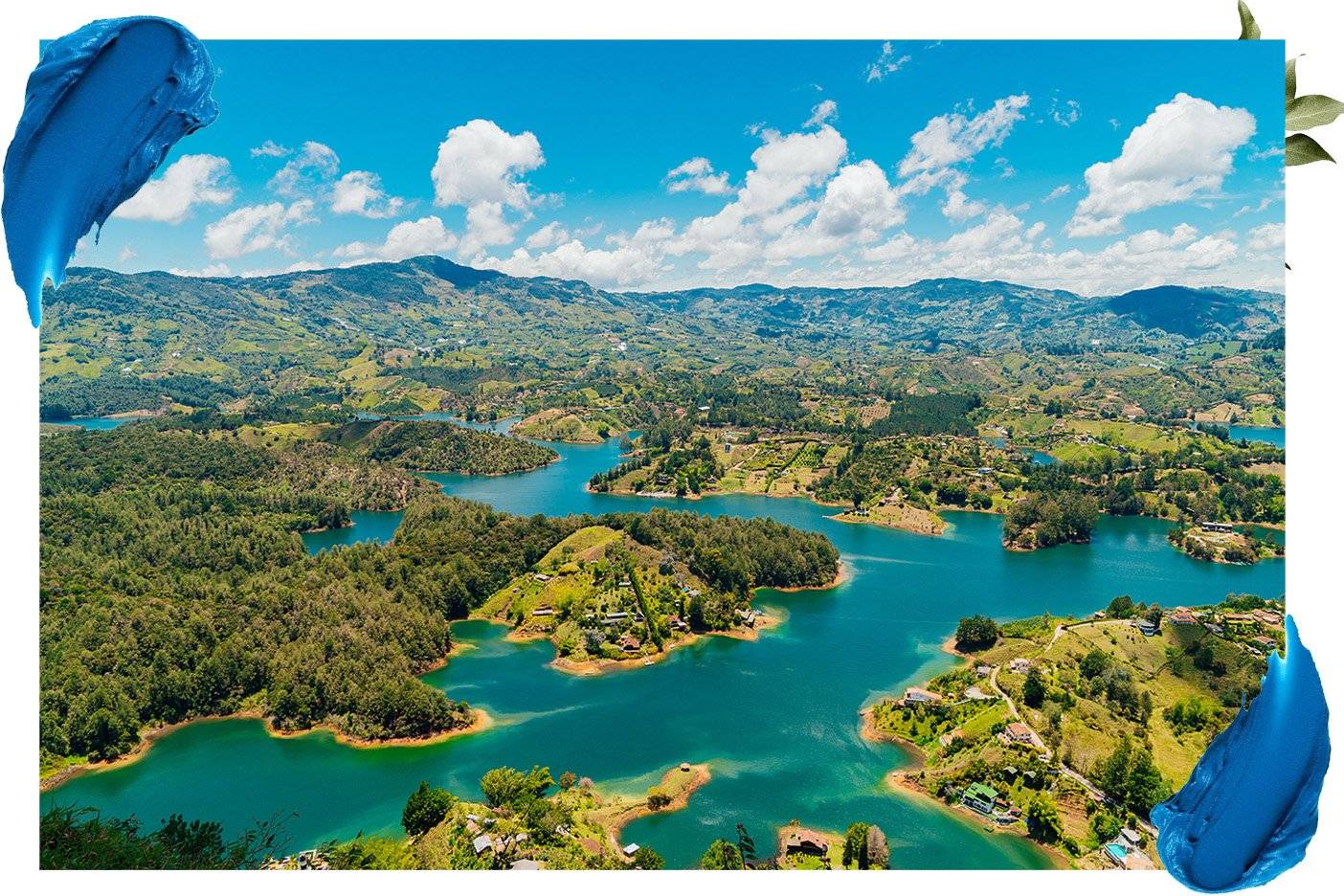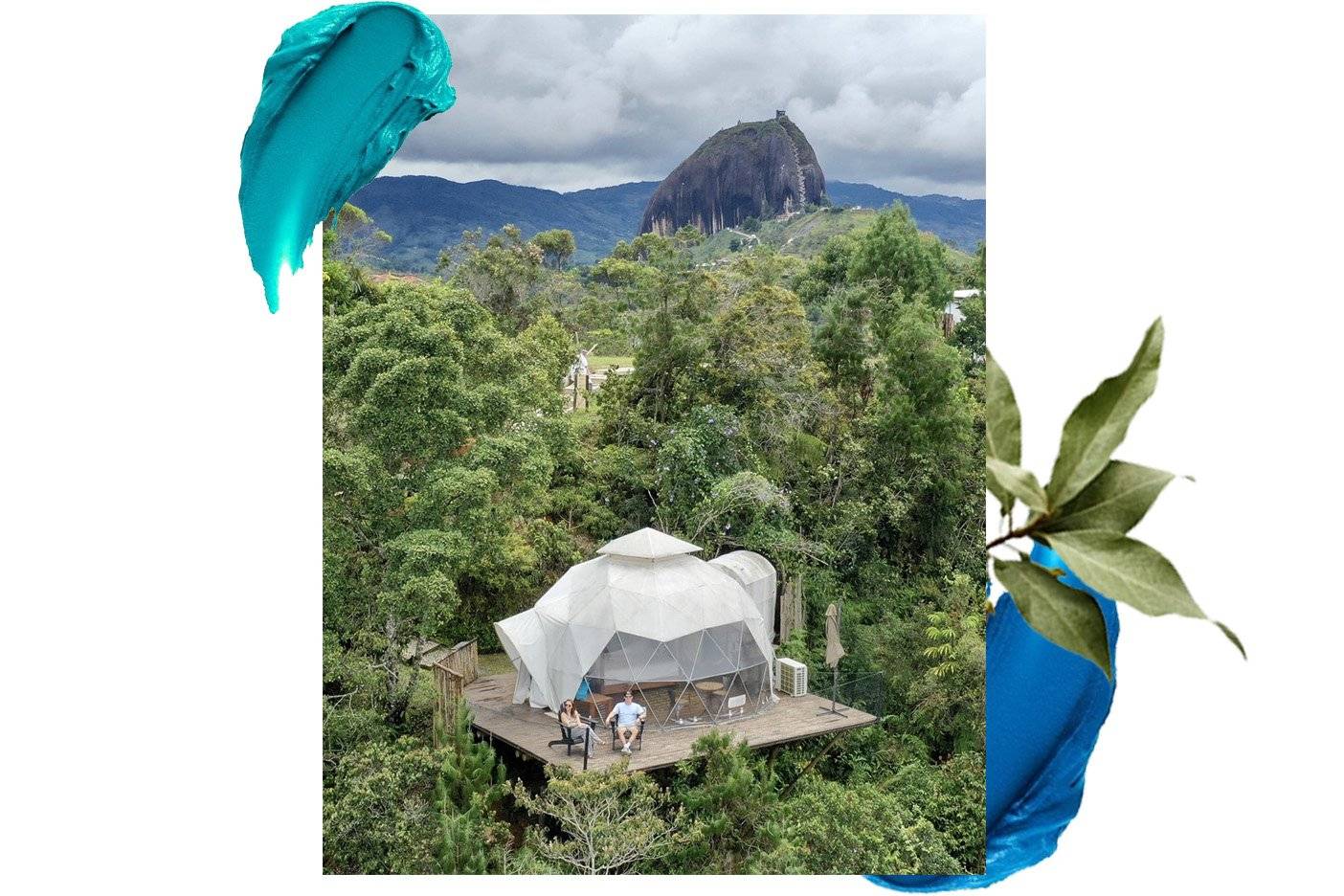 Welcome to Bosko, a native habitat that feeds your mind and soul.
You will have an unforgettable night in the Mush • Rooms that spring from the forest, based on geodesic structures, aligning your spirit with universal energy.
It will be your 30 m² semi-panoramic habitat, with a unique view of the reservoir and in the middle of endemic vegetation. It has a king size bed with internal heating, air conditioning, WiFi, high quality lingerie, luxurious interiors, minibar, private terrace, bathroom and open-air shower with hot water.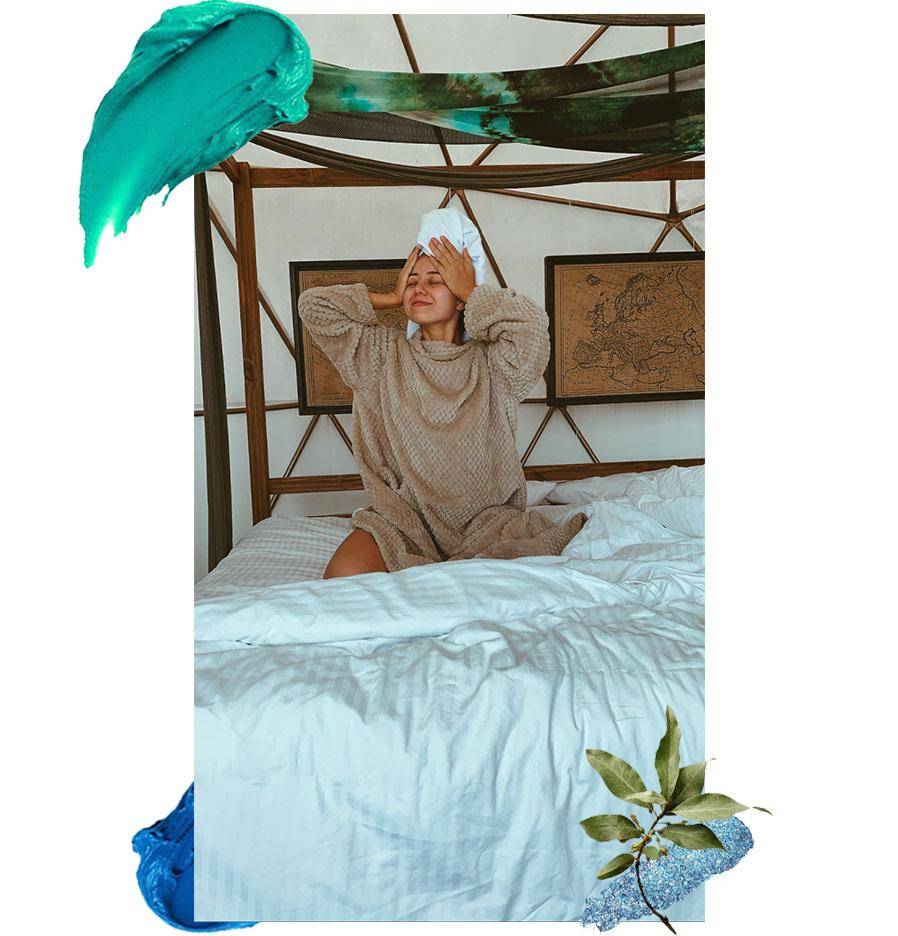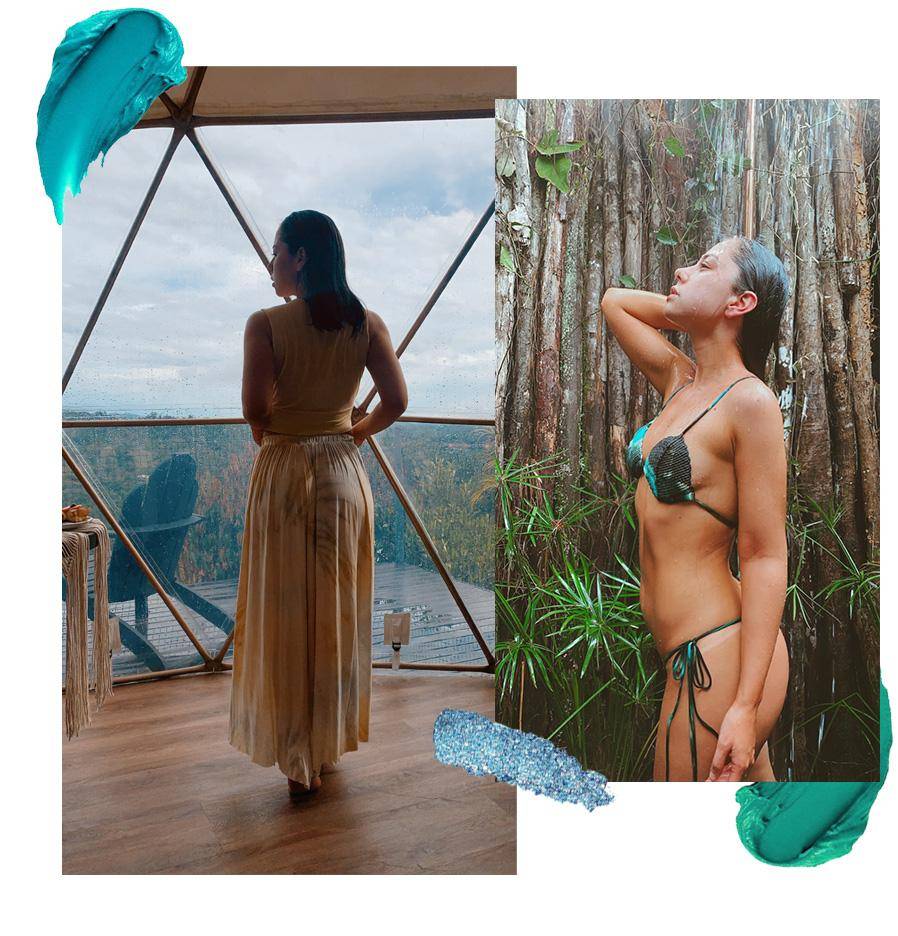 The geodesic structure of each Mush • Room will protect you during your rest. In addition, the only company that you will feel during your stay will be the sounds of the forest. Allow the silence of the night to envelop you.
Experience being part of the environment in a bathroom with an outdoor shower, hot water and a great selection of amenities. It's private, intimate, and built into your Mush • Room.
While you sit in the clouds, from this platform of natural grass or wood that floats above the forest, you can enjoy magical sunsets in a thousand colors, and at night, if you are lucky, you can hunt some shooting stars.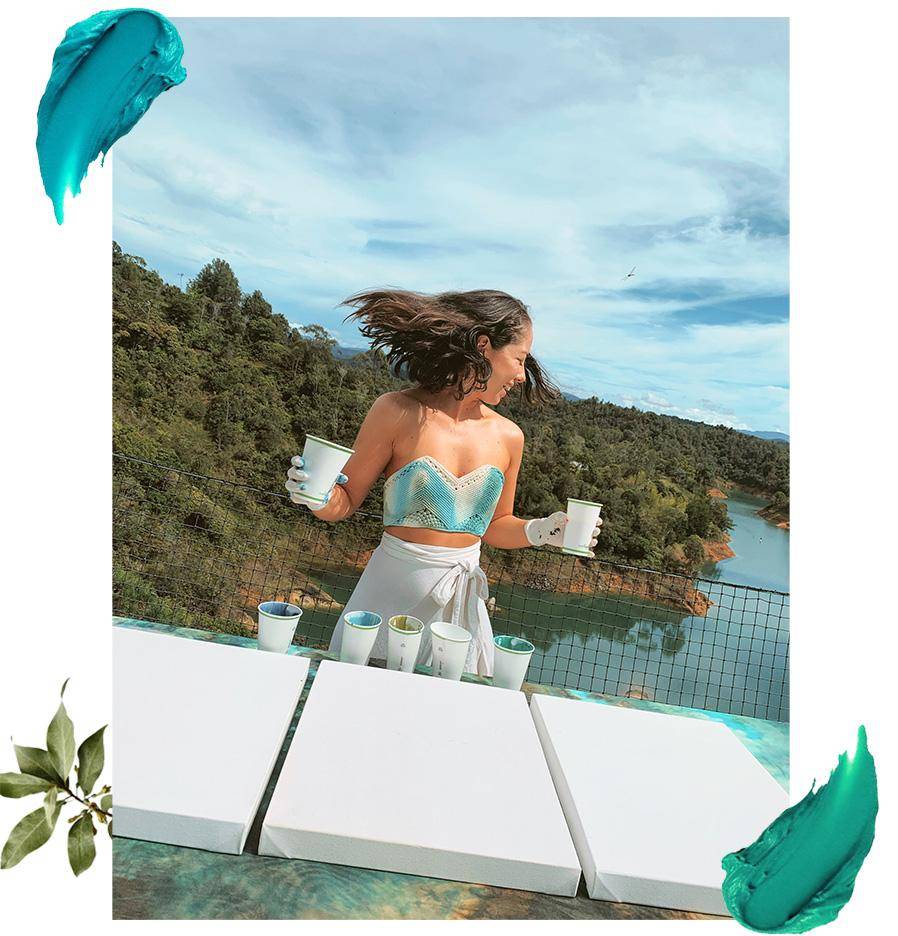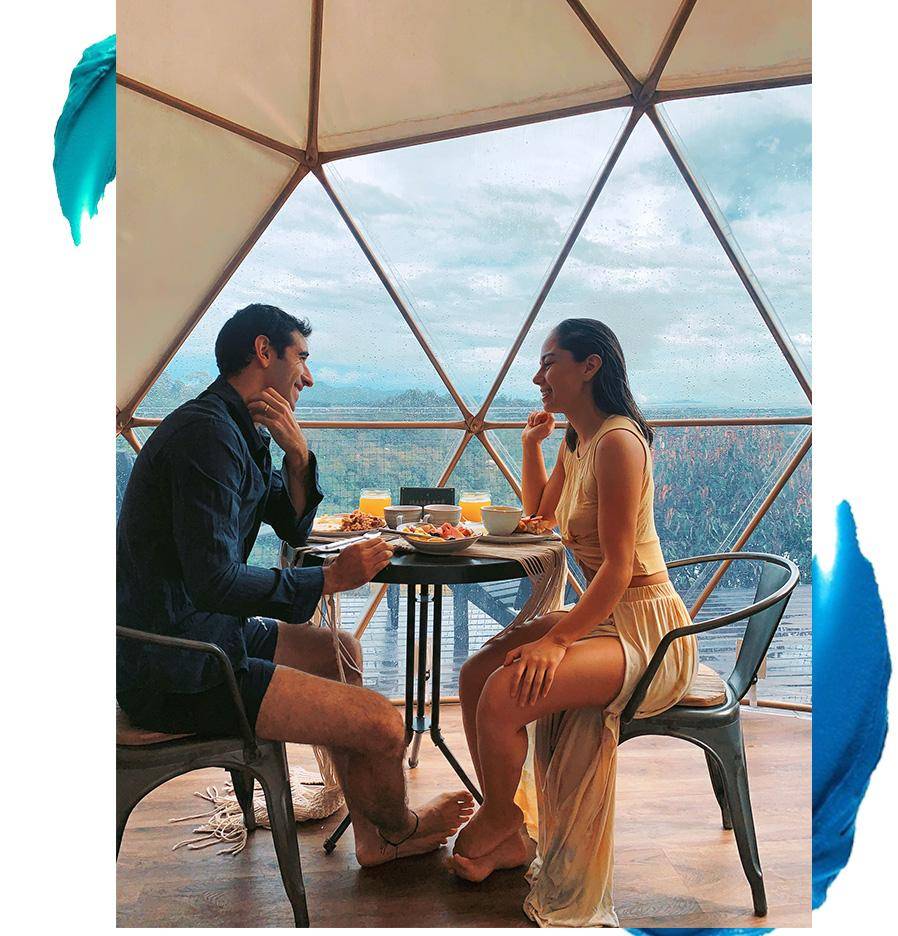 After a silent night, open your eyes with a delicious breakfast.
.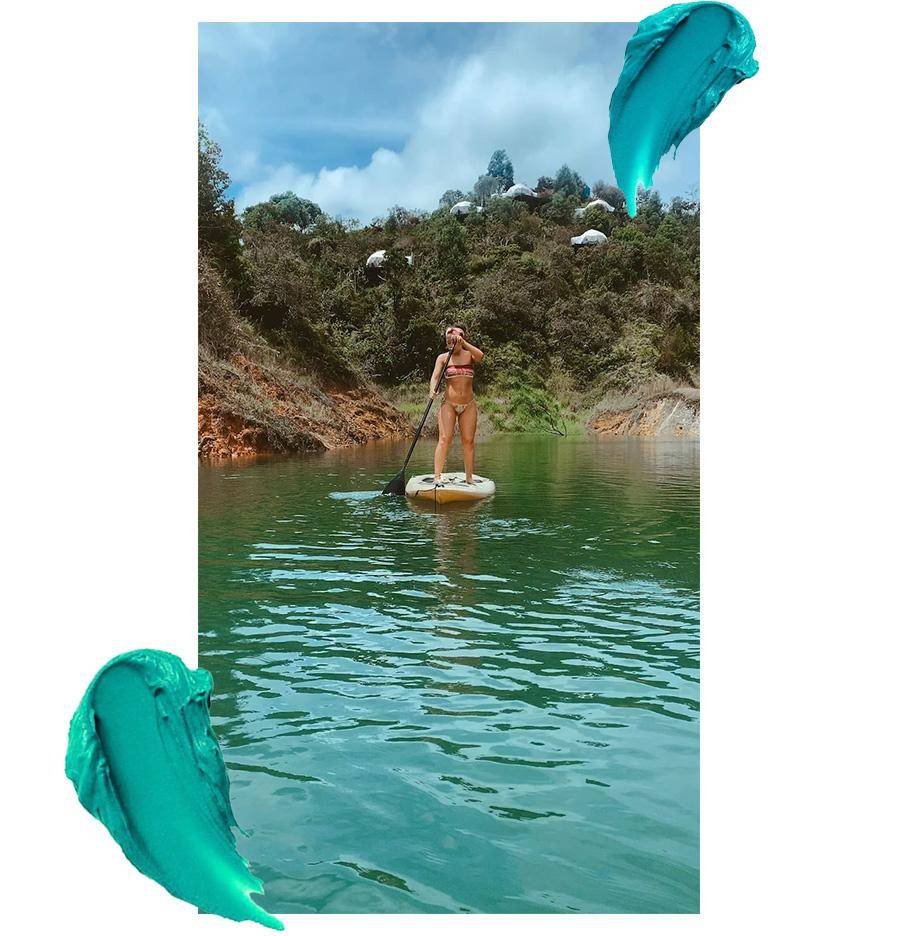 And if you are a water lover you can do water activities!
To learn more about this paradise, we invite you to visit us